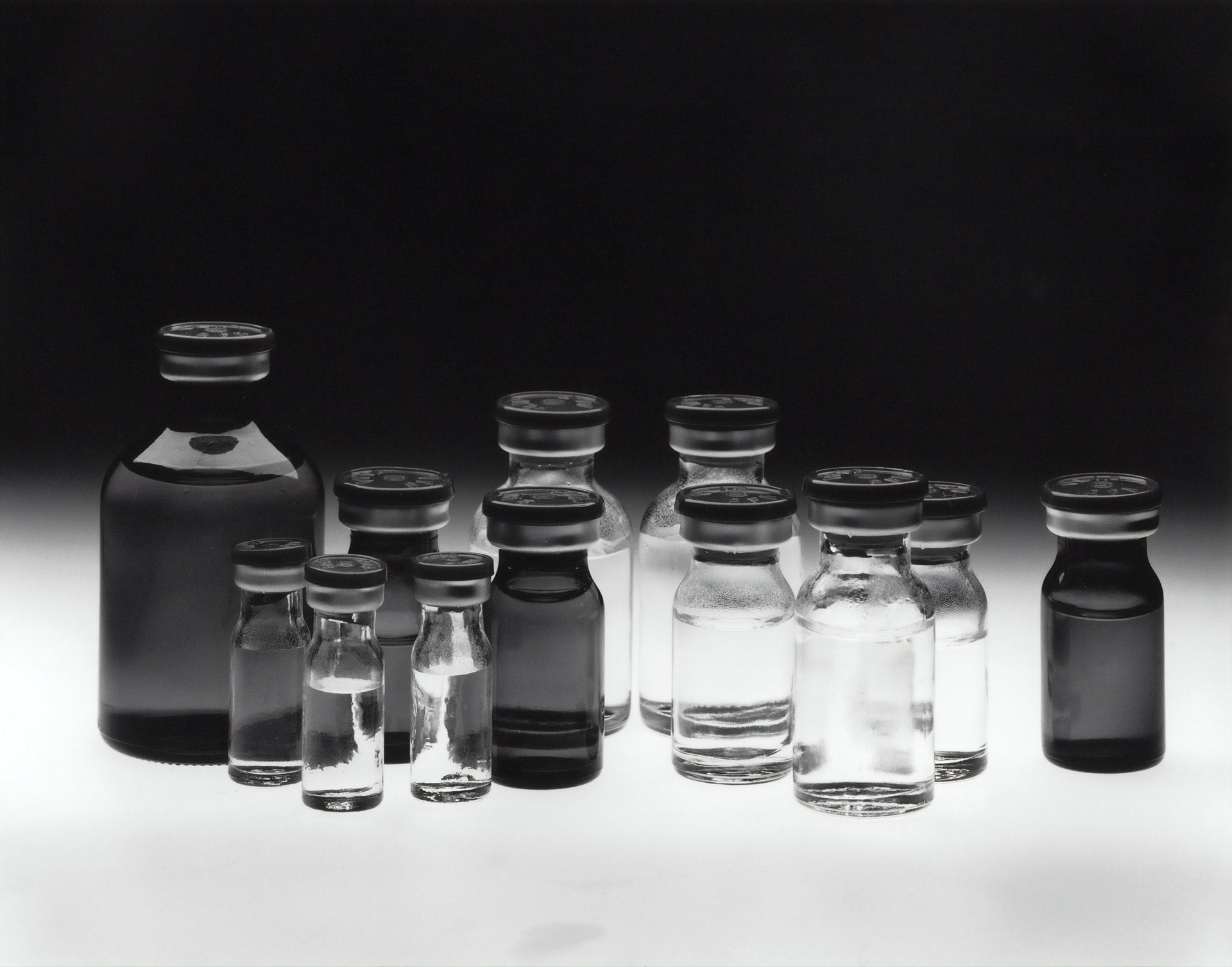 Twist Bioscience has signed a definitive agreement to acquire in vivo antibody discovery services firm Abveris for up to $190m to boost its biopharma expertise.
Previously known as AbX Biologics, Abveris focuses on developing drugs, vaccines, cell therapies, and diagnostics in collaboration with international biopharma companies.
Leveraging the DiversimAb family of hyperimmune mice models, Abveris provides complete antibody discovery and characterisation services.
Twist Bioscience CEO and co-founder Emily Leproust said: "The addition of the Abveris discovery platform is a natural fit with Twist as it will complement and extend our biopharma antibody capabilities into mouse-based discovery and screening.
"There are three key approaches to antibody discovery: synthetic libraries, which is the speciality of Twist, in vivo discovery through animal models and artificial intelligence models.
"With the anticipated acquisition of Abveris, Twist will have expertise in each, creating a robust antibody design, discovery and screening organisation to serve both our partners and our internal pipeline."
As per the deal, Abveris is entitled to receive $150m from Twist, which will comprise shares of the latter and up to $10m in cash on concluding the acquisition.
Furthermore, on Abveris attaining an internal revenue target for next year, Twist will pay up to $40m in shares.
The deal is anticipated to conclude in the first quarter of the next fiscal year (FY2022).
Meanwhile, Twist reported total revenues of $38m in the fourth quarter (Q4) of fiscal 2021 (FY2021) as against $32.4m in the year-ago quarter.
Revenue for the period is expected to be between $183m and $193 on acquiring Abveris while revenue in the Biopharma sector is expected to be nearly $22-$27m, including Abveris.
Last week, Twist launched an independently operated biotechnology company, Revelar Biotherapeutics, which will develop and market new Covid-19 and other antibody therapies.