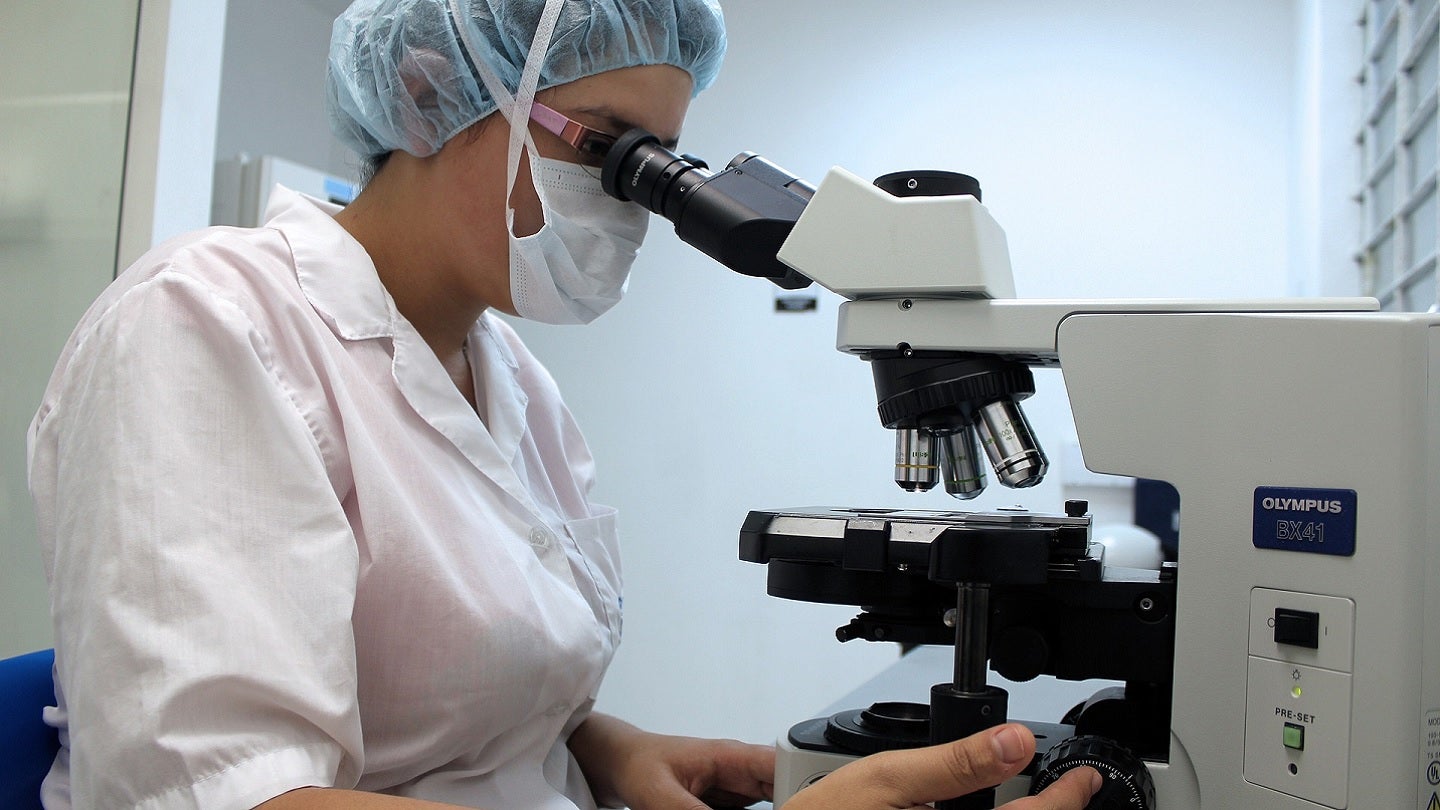 Twist Bioscience and Astellas Pharma have entered a collaboration to help the latter to discover antibodies for immunotherapies.
This is the third collaboration between the two companies.
In May 2022, they signed a research partnership and exclusive option licence agreement for the development of antibodies to reduce tumour microenvironment-mediated immunosuppression.
The companies signed another research collaboration agreement for multi-target antibody discovery in January 2023.
Astellas will license a suite of single-domain antibody (VHH) libraries from Twist for five years to conduct research and development activities.
In return, Twist is entitled to receive an upfront payment along with annual maintenance fees, as well as fees per product, subject to the accomplishment of specific clinical and commercial milestones.
The company is also expected to receive royalty payments on sales of the product.
Twist Bioscience CEO and co-founder Emily Leproust said: "We are pleased to extend our collaboration with Astellas to three agreements across two groups within the company, showcasing our ability to meet the varying needs of our customers and support their success.
"This latest collaboration with Astellas demonstrates how Twist can enable our customers to grow their pipelines both externally with our antibody discovery services and by supporting their internal discovery with our highly specific and potent antibody libraries."
Twist's VHH libraries use new techniques to combine synthetic and natural approaches for increasing the diversity of each library up to ten billion.
This will create high-quality VHH libraries for use against any target protein.
The VHH antibodies' small size allows them to access difficult-to-access targets with tight binding affinity.
Their modular nature helps in creating bi or multi-specific antibodies suitable for the development of novel therapeutics, particularly for virology, oncology and autoimmune disease.