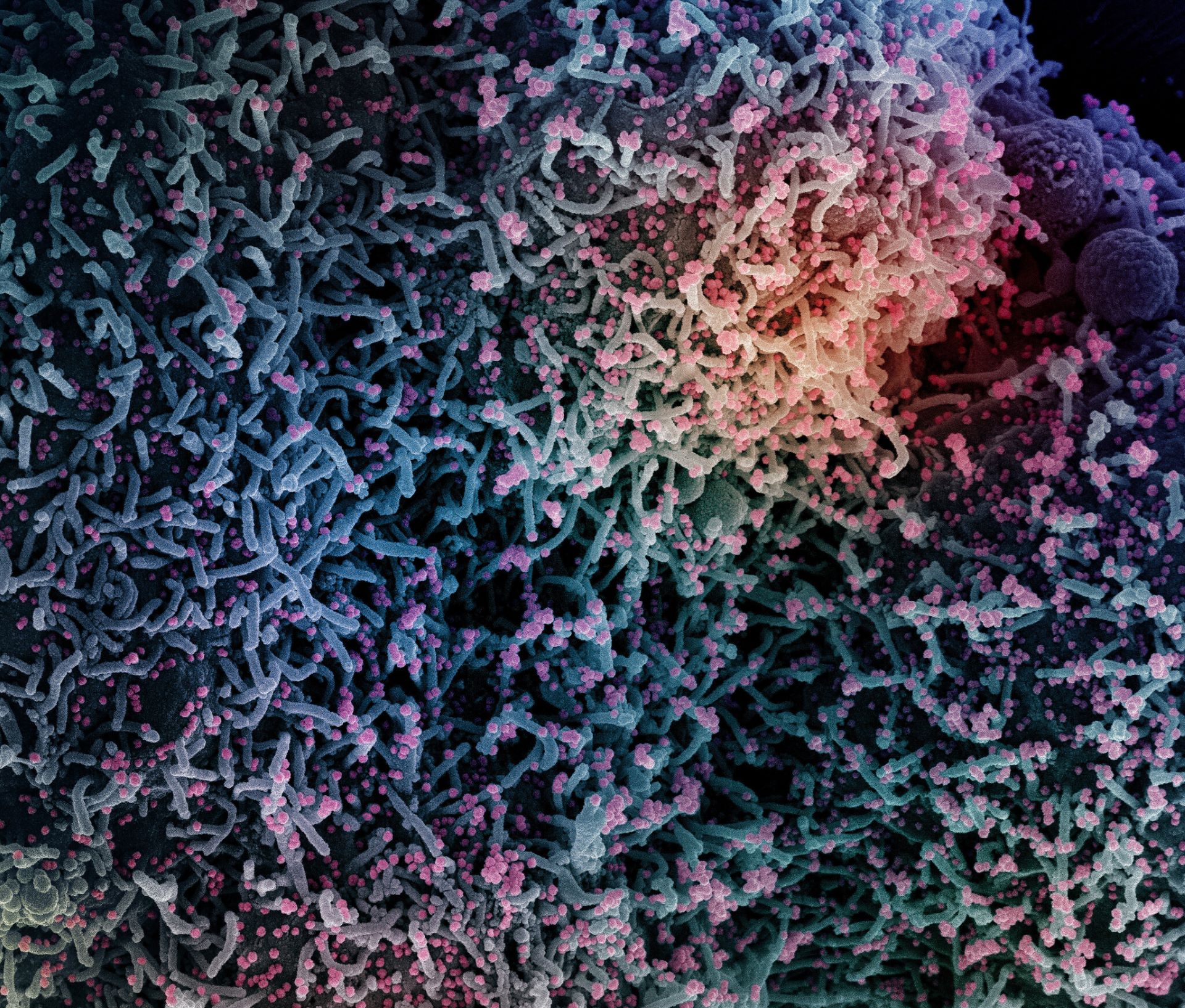 Twist Bioscience and Revelar Biotherapeutics have reported data from live virus studies where their therapy, RBT-0813, showed it binds to and neutralises SARS-CoV-2 Omicron and Delta variants.
Discovered by Twist Bioscience division Twist Biopharma, RBT-0813 is a VHH bispecific antibody that acts on the epitopes on the spike protein of the SARS-CoV-2 virus.
This approach reduces the likelihood of the antibody escaping mutations, which are frequently concentrated in the receptor-binding motif (RBM).
In November last year, the therapy was licensed to Revelar, which is concluding the preclinical and CMC development of RBT-0813.
Revelar plans to submit an Investigational New Drug (IND) application to the US Food and Drug Administration (FDA) in the first half of this year to subsequently commence human clinical trials.
The study results were submitted to the FDA as part of the pre-IND data package.
Surface Plasmon Resonance (SPR) was used for obtaining binding and kinetic data, which was validated independently by flow cytometry.
Live SARS-CoV-2 virus from ancestral, Omicron and Delta variants isolated from the nasopharyngeal samples of the patients were used to generate the live virus plaque-reduction data at the Yale School of Medicine in the US.
Twist Bioscience CEO and co-founder Emily Leproust said: "These new results indicate that RBT-0813 could potentially offer treatment for patients infected with the most prevalent strains of Covid-19 and further demonstrates Twist Biopharma's ability to leverage its unique discovery platform and antibody engineering capabilities to discover innovative therapeutics to address some of the most difficult to treat diseases."
In November last year, Twist Bioscience launched an independently operated biotechnology company named Revelar Biotherapeutics to develop and commercialise new Covid-19 and other antibody therapies.