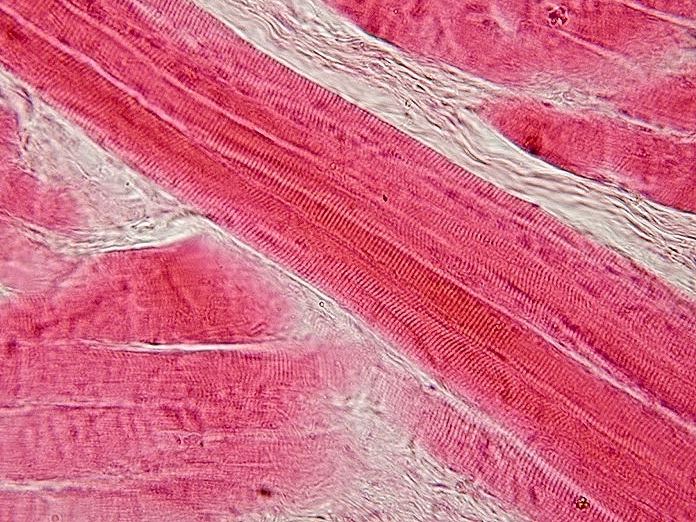 UCB has acquired Massachusetts-based Ra Pharmaceuticals for $48 per share, bringing the total transaction to a value of approximately $2.1bn.
This deal is in line with UCB's 2019 strategic growth path, and would bring Ra Pharma's rare disease pipeline – developed using its peptide chemistry platform Extreme Diversity – into UCB's portfolio.
UCB CEO Jean-Christophe Tellier said: "Ra Pharma is an excellent strategic fit addressing multiple areas of UCB's patient value growth strategy.
"Upon closing, the acquisition will add to our strong internal growth opportunities – six potential product launches in the next five years, strengthening our neurology and immunology franchises with late and early-state pipeline projects."
Ra Pharma's lead candidate is zilucoplan, a macrocyclic peptide designed to bind to complement C5 and inhibit its cleavage into C5a and C5b; the complement system C5 is involved in is part of the innate immune system.
Zilucoplan is currently in Phase III, following the publishing of positive Phase II results in January for patients with generalised myasthenia gravis; UCB is also developing a myasthenia gravis called rozanolixizumab.
Tellier commented: "The combination will provide us with the opportunity to become a leader in treating people living with myasthenia gravis, an auto-antibody mediated neurological orphan disease with high unmet medical need, as well as adding a highly productive technology platform to our innovation engine."
Ra Pharma CEO and president Doug Treco added: "UCB shares our commitment to the rare disease patient community and our goal of developing novel, accessible, and cost-effective therapies in the areas of immunology and neurology.
"I firmly believe it is the right partner for us to advance new treatment options from our unique early and late stage pipeline to patients.
"Ra Pharma's technology platform is an ideal addition to UCB's leading innovation capabilities, and our scientists are looking forward to working with the entire team at UCB."
Although the acquisition has been approved by the board of directors of both companies, it still requires approval by Ra Pharma's shareholders and will have to undergo necessary compliance checks.
The deal will be funded by existing cash resources and new bank term loans, which will be underwritten by BNP Paribas Fortis and Bank of America Merrill Lynch; the latter is also advising UCB on the transaction alongside Lazard.