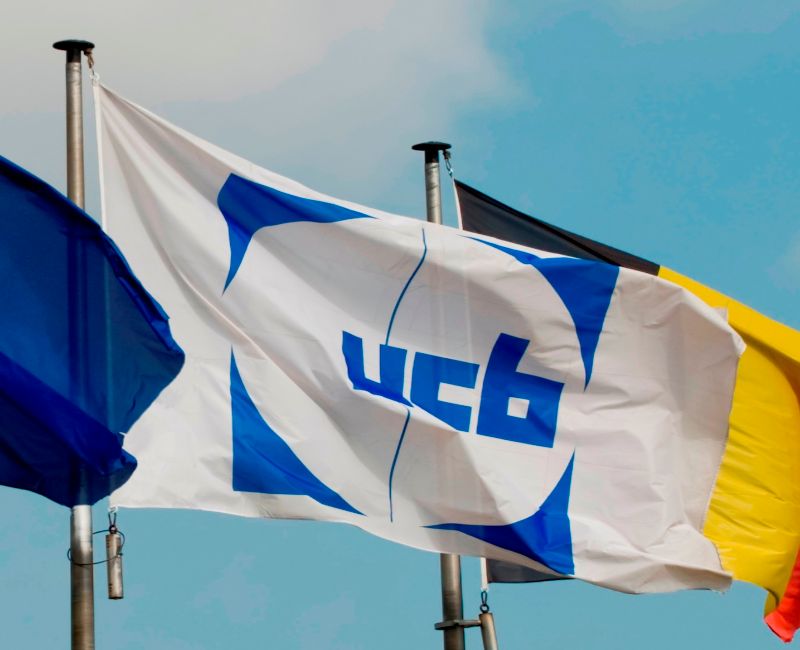 Belgian biopharmaceutical firm UCB has acquired US-based pharmaceutical company Engage Therapeutics for a cash consideration of $125m.
The terms of the deal also include up to $145m in potential milestones associated with clinical development, submission and launch of Staccato Alprazolam, an investigational drug being developed by Engage Therapeutics for active epileptic seizures.
Currently in Phase II development, Staccato Alprazolam is being developed as a single-use epileptic seizure rescue therapy. It is a combination of the Staccato delivery technology with alprazolam.
It involves a small, hand-held inhaler device for easy delivery of alprazolam via a single regular breath. The Staccato technology vaporises alprazolam to an aerosol form and the particle size is said to enable deep lung delivery for a rapid, systemic effect.
Engage Therapeutics acquired global rights to the drug in 2017 under a licence agreement with Alexza Pharmaceuticals.
As part of the acquisition, UCB has also signed an updated licence and related commercial supply agreement with Alexza. Under the agreement, the companies will continue to partner to develop and commercialise Staccato Alprazolam.
UCB executive vice-president Charl van Zyl said: "Like UCB, Engage is a company with a deep-seated passion in epilepsy. Several of Engage's founders and leaders have personal connections to epilepsy and have been active in the epilepsy community for quite some time.
"Staccato Alprazolam is an excellent strategic fit with our patient value growth strategy in epilepsy. It offers a potential solution for acute, on-demand treatment of a seizure, an unmet need for up to 30% of all epileptic patients, and strengthens our current epilepsy portfolio by adding this late-stage asset."
Following the acquisition, Engage became a wholly-owned subsidiary of UCB.
In October, UCB signed a merger agreement to acquire US-based Ra Pharmaceuticals for $2.1bn in cash.