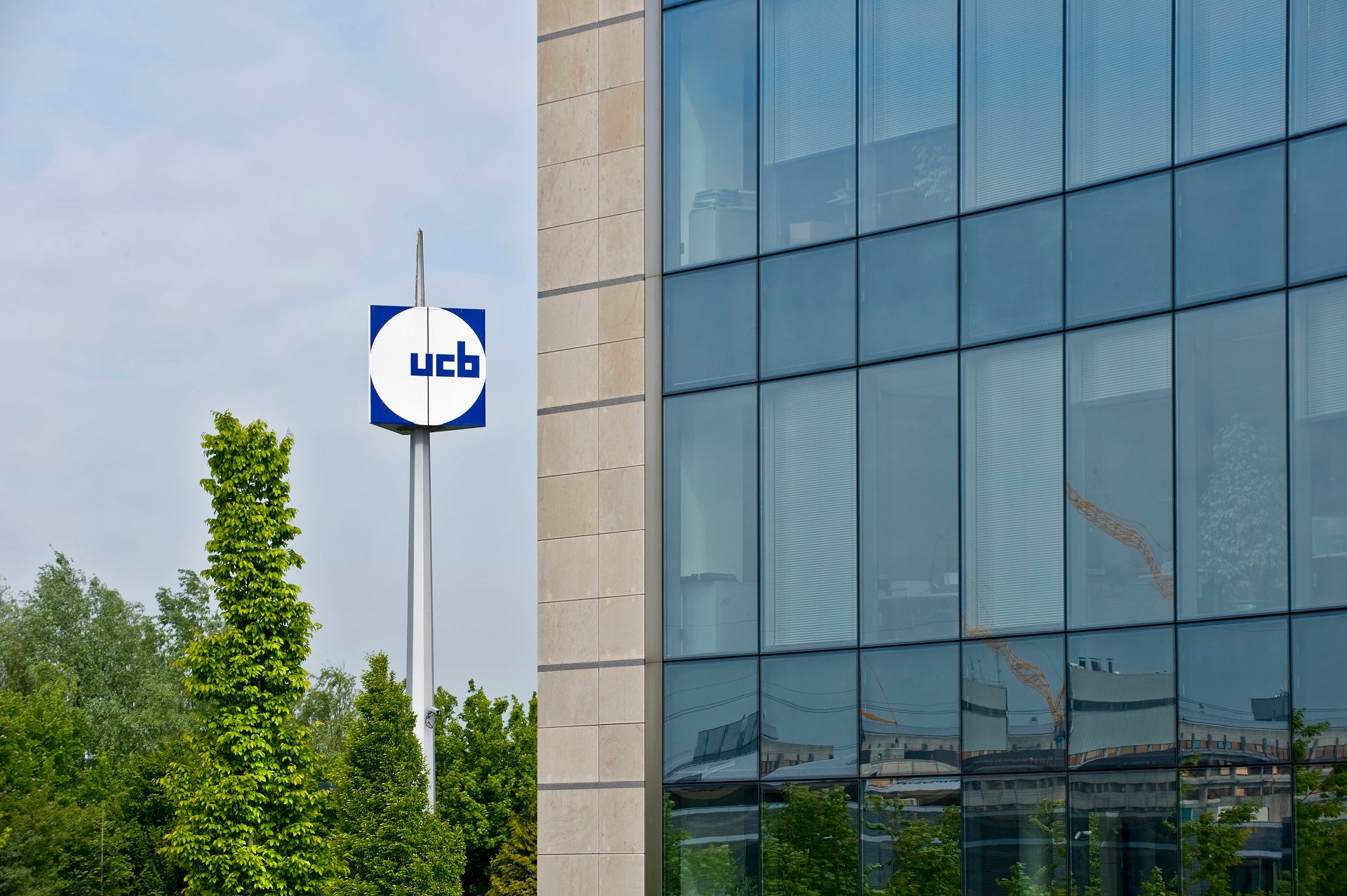 Belgian pharmaceutical firm UCB has signed an agreement with Novartis to develop disease-modifying treatments for Parkinson's Disease (PD) patients.
Under the partnership deal, the companies will co-develop and market UCB0599, along with an opt-in to develop an anti-alpha-synuclein antibody, UCB7853, after the completion of a Phase I programme.
UCB0599 is an orally administered brain-penetrant inhibitor of alpha-synuclein misfolding. The drug is currently under Phase II clinical development to potentially deaccelerate the disease progression.
Meanwhile, UCB7853 is under investigation to treat Parkinson's Disease (PD) patients.
As part of the collaboration, UCB and Novartis will also jointly fund and manage the future clinical development of the drugs.
UCB executive vice-president and chief scientific officer Dhaval Patel said: "This partnership has the potential to be transformational for people living with Parkinson's disease as it will combine UCB's expertise as a leader in the field of neurodegenerative disease with Novartis' global capabilities and deep experience developing transformative, disease-modifying treatments for a range of neurological conditions.
"It is a great example of our approach to research and development in neurodegeneration, building external networks and partnerships to access additional capabilities and knowledge that help to accelerate the development of our medicines."
The company will receive $150m in upfront payments and is also eligible for around $1.5bn in potential milestone payments.
If the products are approved, UCB will handle commercialisation of the products in Europe and Japan, while Novartis will cover the US and other territories.
In August, UCB received the US Food and Drug Administration's (FDA) expanded approval for Briviact (brivaracetam) CV tablets.