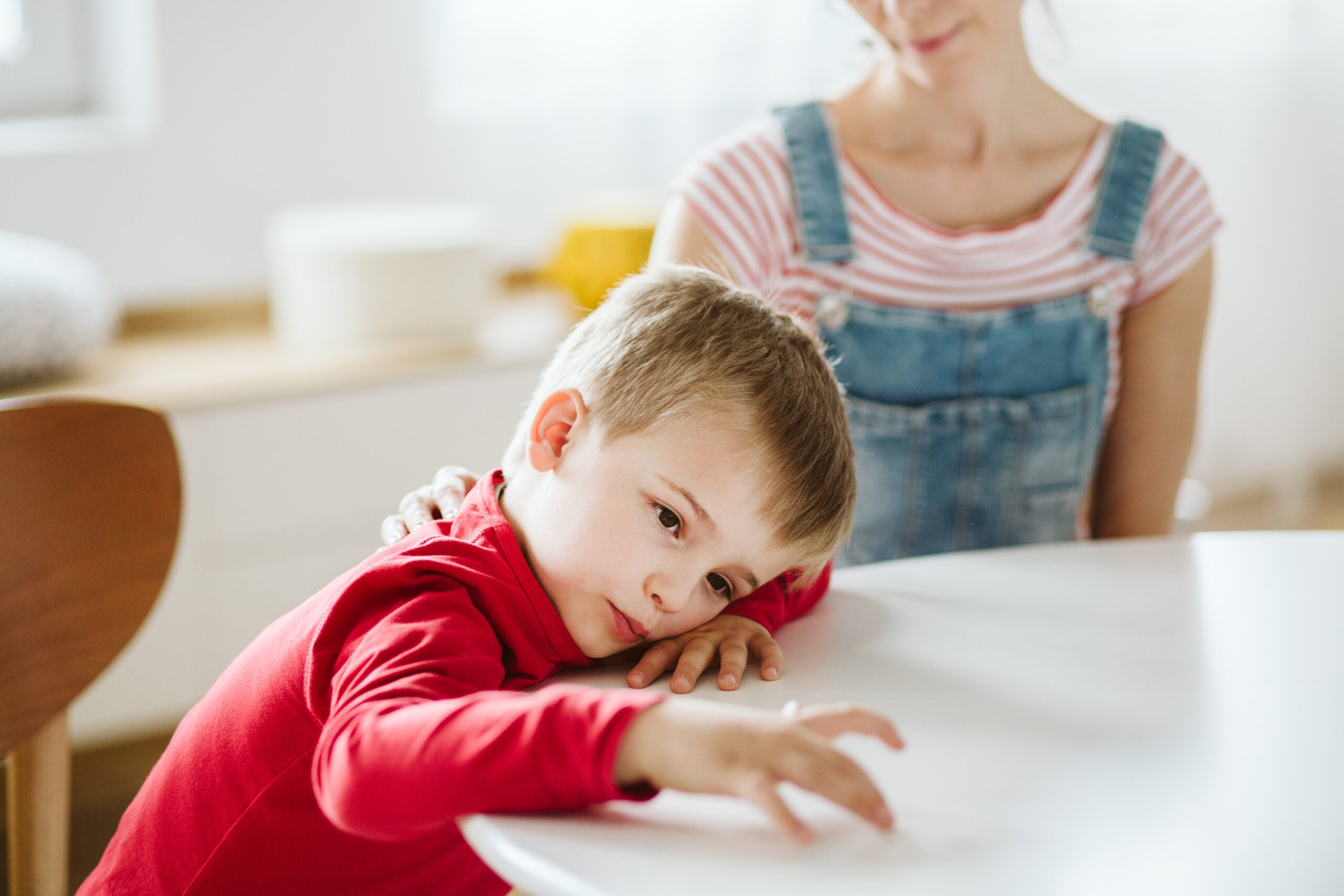 The UK's Medicines and Healthcare Products Regulatory Agency (MHRA) has approved Colonis Pharma's melatonin oral solution for the treatment of sleep-onset insomnia in children and adolescents with attention-deficit hyperactivity disorder (ADHD).
The therapeutic is meant for youth with ADHD aged 6-17 years who found sleep hygiene measures inadequate. Melatonin has a prescription-only status and is strictly regulated in the UK, making this the first time it has been approved for use in this indication.
Colonis Pharma is a subsidiary company within Clinigen. The company's melatonin therapy is already approved in the UK for short-term treatment of jetlag. In July 2019, the MHRA held up Colonis for sending a letter to physicians advertising the off-label use of the drug in children and those with renal impairment. Colonis then sent a corrective letter to the recipients, but a Prescription Medicines Code of Practice Authority panel pointed out that it didn't specify this was required by the MHRA. An appeal board finally ruled that the company should be reprimanded, but no further sanctions were needed. On 22 September, the MHRA expanded the label to include the use for sleep-onset insomnia in children with ADHD.
Melatonin is used globally as a supplement to improve sleep. In recent years, it has been touted as a treatment for seasonal affective disorder. The hormone is produced endogenously in the body by the pineal gland. When light is detected by the retina, it causes the pineal gland to inhibit melatonin release, preventing the feelings of sleepiness associated with the hormone. Thus, melatonin is able to improve sleep by realigning circadian rhythms, which are physical, mental, and behavioral changes that follow a 24-hour cycle.
October marks ADHD awareness month. Approximately 5% of children worldwide have ADHD, according to the UK's National Institute for Health and Care Excellence, Children with ADHD are at higher risk of having sleep-onset insomnia— 25%-50% of UK children with ADHD between the ages of 11-15 years are reported to suffer from this condition compared to 34% of children without ADHD.
Prescription-only vs OTC
Melatonin has remained prescription-only in countries such as the UK and New Zealand, with Australia only allowing over the counter sale of melatonin since 2021. In 1995, the UK government classified it as a medicine making its over-the-counter sale illegal.
Melatonin is classified as a supplement in the US based on the fact that it is found naturally in many forms. "Melatonin is not unique to humans, it's present in all animals, it's present in plants… It's everywhere and you're using it every day whether you know it or not," says Russel J Reiter, PhD, professor at The University of Texas San Antonio and editor-in-chief of the journal Melatonin Research.
Since melatonin is not patentable, many companies pair the substance with other ineffective substances that don't improve sleep in order to increase supplement prices, says Reiter.
In the UK, the recommended oral dose of modified-release melatonin for insomnia (short-term use only) for an adult aged 55 years and over is 2 mg/once daily (one to two hours before bedtime and after food) for up to 13 weeks. The recommended dosage is even smaller in children. For Colonis's melatonin drug, it is recommended that children take 1-2mg before bed. The therapy is listed in October's drug tariff at £155.57 ($171.91) for a 150ml bottle.
Melatonin treatments for children
Melatonin is mostly prescribed for adults over 55 years of age with insomnia. However, off-label melatonin prescriptions for children with different behavioural disorders is not uncommon in the UK. Circadin, a melatonin product produced by Aspen Pharmacare Australia indicated to treat insomnia in adults, is often prescribed to children for this condition. In the areas of Cambridgeshire and Peterborough for example, melatonin can be prescribed for children to treat insomnia in case other sleep hygiene methods have proven ineffective, as per an NHS document.
However, the UK's Electronic Medicines Compendium (EMC) states that "the safety and efficacy of Circadin in children aged 0 to 18 years has not yet been established." In certain countries, a lack of knowledge about the long-term effects of the drug and continuous self-alteration of circadian rhythms via melatonin consumption, has led to wariness surrounding over-the-counter sale of the drug. But Reiter supported the safety of melatonin use since it's a naturally occurring hormone, likening the drug's status in the UK to "making kidney pie prescription-only." Reiter adds, "Most children have high levels of melatonin in their blood at night. Globally, in children, melatonin is rather widely used as a sleep-promoting agent".
In a press announcement for the recent MHRA approval, Colonis Pharma referred to data published in 2007 from a four-week randomised, double-blind, placebo-controlled study that looked at the effect of melatonin on sleep, cognition and behaviour in ADHD. In the study, 48.8% of children who received melatonin showed an advance of sleep onset of more than 30 minutes compared to 12.8% with the placebo group. There was an increase in mean total time spent asleep of 19.8 ± 61.9 minutes with melatonin and a decrease of 13.6 ± 50.6 minutes with the placebo group. No significant adverse events were reported.