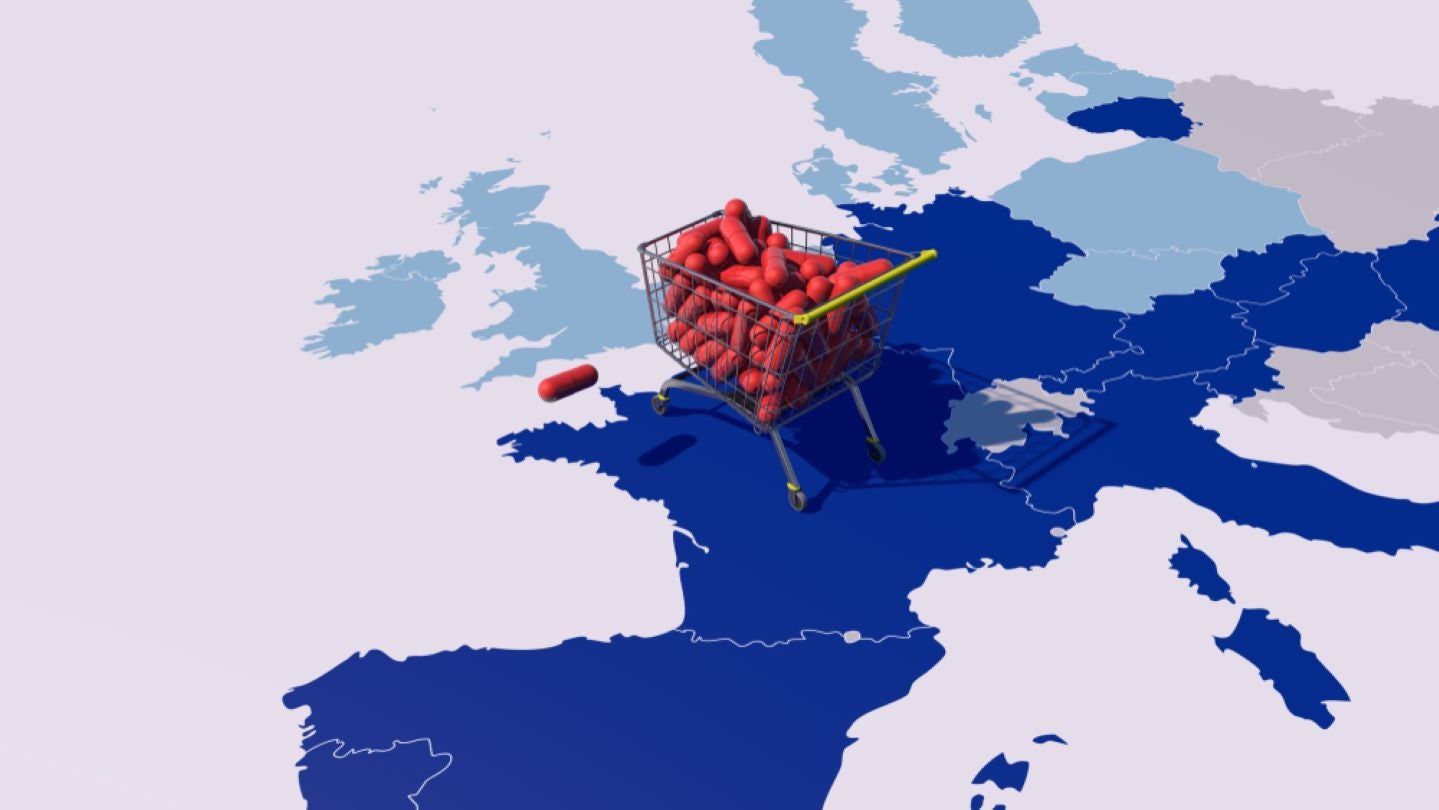 The UK government, the National Health Service (NHS) England, and the Association of the British Pharmaceutical Industry (ABPI) have opened negotiations for a new Voluntary scheme for Branded Medicines Pricing and Access (VPAS).
According to a May 4 government press release, the negotiations aim to create a new scheme that furthers the development of innovative and cost-effective medicines, supports the UK's economic growth, and contributes to a financially sustainable NHS. These negotiations began after the government held a debate on the matter on May 3.
The January 2019 scheme kept NHS expenditure on branded medicines within an agreed limit, which increased by 2% per annum from 2018-23. To keep within this limit, pharmaceutical companies have had to pay rebates on their sales back to the NHS on all expenditures above the capped limit. Companies that choose not to take part in the voluntary scheme must partake in a statutory scheme. The two schemes are designed to be complementary and make up total medicine costs by requiring pharmaceutical companies to make clawback payments.
Previously, ABPI released a statement expressing concerns that the current voluntary scheme may not be fit for purpose in a post-pandemic environment. Due to the high NHS demand, payments rose dramatically above historic levels, having a major effect on the UK life sciences sector. In recent years, medical sales have grown rapidly, and the scheme has adjusted to this growth. According to a strategy report prepared by the public affairs consultancy WPI, this has resulted in an increase in payment rate from 5.1% in 2021 to 15% in 2022, and to 26.5% in 2023.
Will Quince, the UK health minister said, "These negotiations will ensure a new scheme continues to deliver value for money by providing significant savings for our health services, securing access to innovative lifesaving drugs for NHS patients, and helping to reduce waiting times – one of the Prime Minister's five priorities". The revised voluntary scheme has an expected launch on January 1, 2024. This will replace the current scheme which ends on 31 December 2023.
ABPI's chief executive said, "Working together, we can boost UK science and create the conditions for innovative medicines to deliver their true value as an investment in the nation's health, wealth, and productivity".