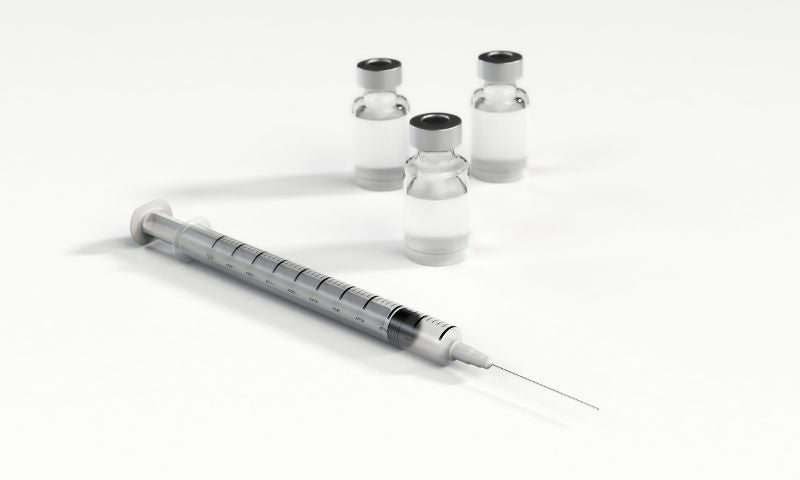 ---
Visit our Covid-19 microsite for the latest coronavirus news, analysis and updates
---
Follow the latest updates of the outbreak on our timeline.
A scientist in the UK, Robin Shattock, said his research team was able to reduce a part of the development timeline from the standard two to three years to 14 days, reported Sky news.
Professor Shattock, head of mucosal infection and immunity at Imperial College London, is said to be currently at the animal testing phase, scheduled to begin next week.
Shattock was quoted by the news agency as saying: "Conventional approaches usually take at least two to three years before you even get to the clinic. And we've gone from that sequence to generating a candidate in the laboratory in 14 days.
"And we will have it in animal models by the beginning of next week. We've short-tracked that part. The next phase will be to move that from early animal testing into the first human studies. And we think with adequate funding we could do that in a period of a few months."
This development is part of a global effort to develop a vaccine to address the ongoing coronavirus outbreak. It is estimated that a vaccine would take at least a year to be commercially available.
Earlier this week, the UK government committed £20m to develop vaccines for the coronavirus, as well as other infectious diseases.