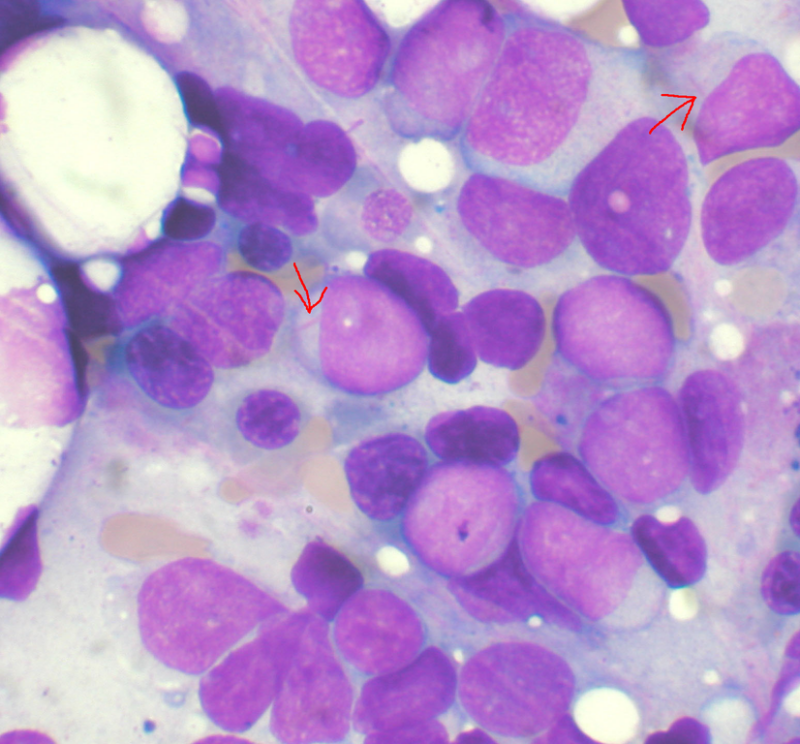 Umoja Biopharma has signed a research agreement with IASO Biotherapeutics (IASO Bio) to develop off-the-shelf therapies for haematological malignancies.
Under the alliance, the companies will assess the induced cytotoxic innate lymphocytes (iCIL) platform of Umoja with chimeric antigen receptors (CARs) of IASO to develop the next generation of widely accessible, easily available cell therapies.
In the initial stage, the partnership will focus on acute myeloid leukaemia (AML) to boost accessibility to patients.
The iPSC-based allogeneic cell therapy platform of Umoja leverages its synthetic receptor enabled differentiation (ShRED) manufacturing process to guide iCIL differentiation and development with robust anti-tumour activity.
iCILs created using ShRED continue to have functionality in feeder-free culture after 100 days.
Additionally, as ShRED does not need feeder-cells to elicit effector cell expansion, these cells continue to proliferate without requiring several complex raw materials.
The robust expertise of IASO in monitoring possibly best-in-class CARs leveraging its fully-human antibody discovery platform (IMARS), quickly conducting clinical trials and its in-house GMP facility for producing plasmid, virus vector and CAR-T cells intends to make its new therapies available to larger population across the world.
Umoja Biopharma co-founder and CEO Andy Scharenberg said: "We believe that developing off-the-shelf therapies using our iCIL platform and IASO's CARs will pave the way to broader patient access to top-line therapies in haematological malignancies.
"Collaborations like this between Umoja and IASO seek to push the next phase of cancer treatment forward."
In June last year, the company raised Series B funds worth $210m to advance its pipeline of in vivo engineered CAR T cell immunotherapies for treating solid tumours and hematologic malignancies into the clinic.
Cell & Gene Therapy coverage on Pharmaceutical Technology is supported by Cytiva.
Editorial content is independently produced and follows the highest standards of journalistic integrity. Topic sponsors are not involved in the creation of editorial content.