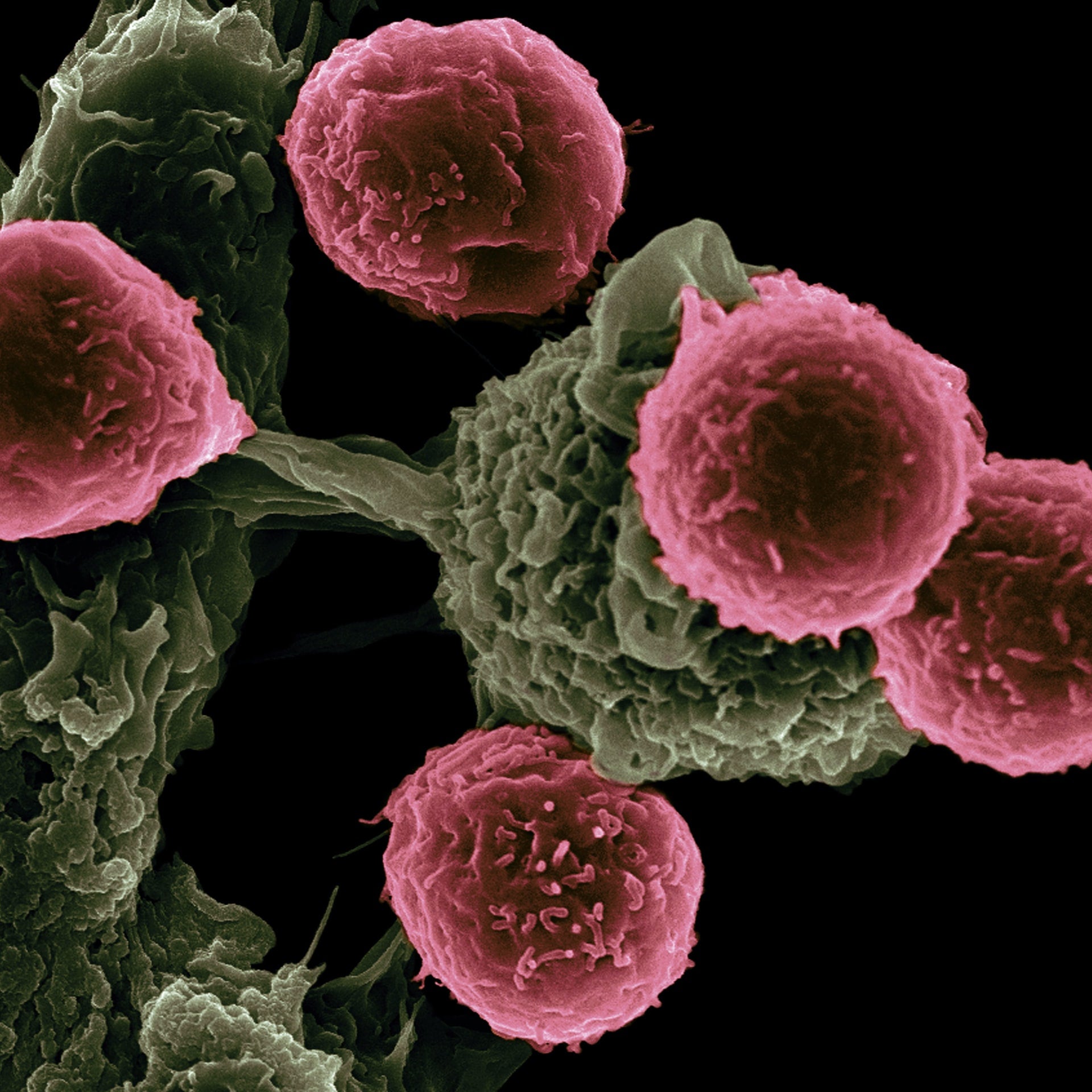 Umoja Biopharma has raised $210m in a Series B funding round to progress its pipeline of in vivo engineered CAR T cell immunotherapies for the treatment of solid tumours and hematologic malignancies into the clinic.
The financing round was led jointly by SoftBank Vision Fund 2 and Cormorant Asset Management.
New investors including RTW Investments, Temasek, Presight Capital, Caas Capital and an investment fund associated with SVB Leerink also took part.
Umoja current investors, MPM Capital, DCVC Bio, Qiming Venture Partners USA, Casdin Capital, Emerson Collective Investments and Alexandria Venture Investments participated in the funding round.
The proceeds will be used to develop the company's integrated technologies and to accelerate the development of its product candidates that use CAR T-cell adapter-mediated tumour-targeting (TumorTag) and in vivo modification of immune cells into the clinic.
TumorTag UB-TT170 for treating folate receptor-expressing solid tumours and VivoVec UB-VV100 for CD19+ haematological cancers are lead programmes of Umoja.
The funds will also be utilised to set up the company's in-house manufacturing capacity that will support its pipeline programmes' preclinical and clinical development.
Umoja Biopharma co-founder and chief technical officer Ryan Crisman said: "Umoja's fully integrated approach is capable of engineering a patient's own immune system to attack and destroy tumours with simplicity and cost that enables widespread implementation.
"We believe our team is well-positioned to deliver on the next wave of immuno-oncology therapies, providing transformative benefits, as well as improving access to all patients."
In a separate development, RayzeBio has raised $108m in a Series C funding round led by Venrock Healthcare Capital Partners.
The financing round was joined by new investors Perceptive Advisors, Vivo Capital, Acuta Capital Partners, Deerfield Management and TCG X.
RayzeBio intends to use the funding proceeds to expedite the development of its pipeline consisting of targeted radiopharmaceuticals for cancer treatment.