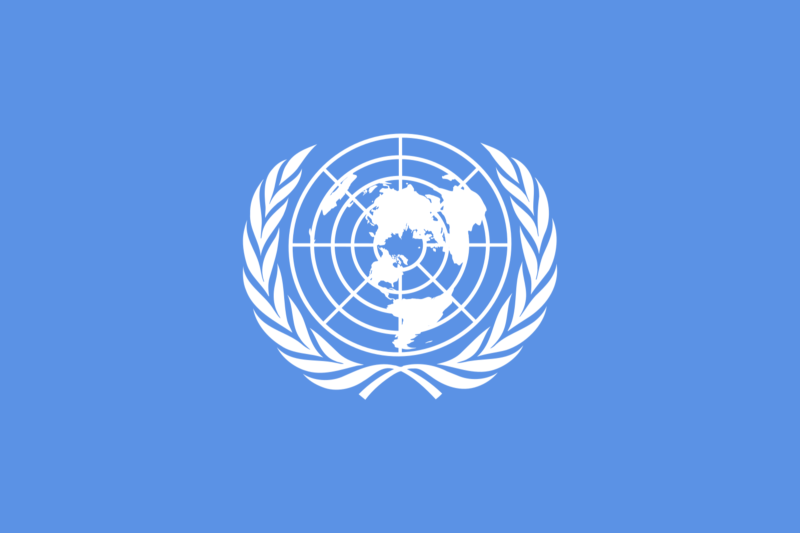 The United Nations (UN) Economic Commission for Africa (ECA)'s chief of industrialisation and infrastructure Soteri Gatera has declared that Africa urgently needs to develop its pharmaceutical sector in order to reduce its dependence on imported medical products.
He said: "An international standard, commercially viable pharmaceutical industry in Africa can contribute to improved access to effective, safe and affordable essential medicines and economic development."
Soteri was speaking at a meeting organised by the ECA, African Union Commision (AUC) and the UN Industrial Development Organisation (UNIDO), which linked with the ECA's related report titled 'Review of Policies and Strategies for the Pharmaceutical Production Sector in Africa: Policy Coherence, Best Practices and Future Prospective'.
In his speech, Soteri noted that Africa bears a disproportionate burden of disease with approximately 70% of the world's human immunodeficiency virus (HIV) cases and 90% of deaths from malaria. In addition, non-communicable diseases are expected to overtake infectious diseases as the leading cause of death in Africa by 2030.
These challenges are worsened by issues in African nations that make it difficult to access high-quality pharmaceuticals. The ECA estimates that public sector access to medication is less than 60% and 70% of the continent's total pharmaceutical products are imported.
The ECA also believes that developing the region's pharmaceutical industry would enable local regulators with limited resources to better oversee the manufacturing process than they can for foreign suppliers; this would create a quality assurance for the medication used in the region. It is commonly agreed that one of the major barriers to the eradication of malariaand other infectious diseases is the persistence of counterfeit and substandard drugs.
Soteri continued by talking about the size of the African pharmaceutical market is and the opportunities it presents to the continent's pharmaceutical industry. Total pharmaceutical spending in Africa reached $18bn in 2012 and is expected to increase to $45bn by 2020. Antiretrovirals for HIV present a $1bn market opportunity alone, and this is expected to treble in the next decade as more people are treated with the drug.
He said: "The untapped opportunities lend themselves to a wide array of partnerships for the promotion of inclusive and sustainable industrial development. The partnerships would create higher-skilled jobs, build equitable societies and safeguard the environment, while sustaining economic growth." 
The ECA's main aim in the pharmaceutical sector is to encourage governments to transform the field into a substantial contributor to Africa's GDP.