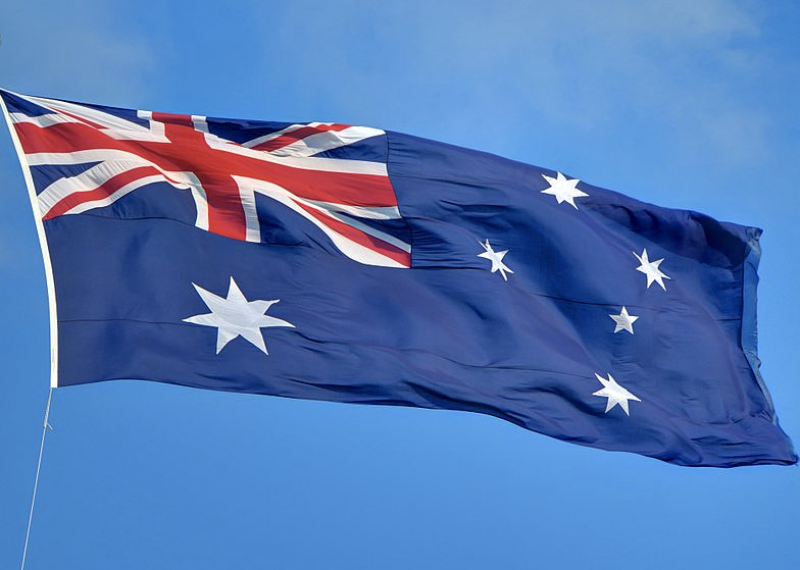 Visit our Covid-19 microsite for the latest coronavirus news, analysis and updates
The regional government of Queensland and the federal Australian Government have pledged a total of $13m to University of Queensland (UQ) to support the development of its Covid-19 vaccine candidate.
UQ's Covid-19 vaccine was one of the first three candidates to receive funding from the Norwegian non-profit Coalition for Epidemic Preparedness Innovations (CEPI) in January. This partnership was extended to include California-based Dynavax Technologies in March.
CEPI injected up to $10.6m into UQ's molecular clamp technology, which is patented by university-linked Uniquest . This platform works by synthesising viral surface proteins, which attach to host cells and clamp them into a shape, improving the immune system's recognition of them as foreign.
The researchers had already begun studying this platform against Middle East Respiratory Syndrome (MERS) coronavirus.
The university hopes this new injection of funds will help cut the timeline for an effective vaccine against the Covid-19 pandemic from 18 months to one year. The researchers hope to initiate clinical trials by July.
UQ vice-chancellor and president Professor Peter Høj commented: "Importantly, the funding will also support advancing large-scale manufacture with industry partners both locally and overseas.
"We know the importance of having a vaccine to protect against influenza, and it is vital for us to be ready to prevent future escalations of COVID-19."
The university's School of Chemistry and Molecular Biosciences senior research fellow Dr Keith Chappell added: "The containment procedures being put in place within Australia and internationally will slow the spread of the virus and we want to use that time as effectively as possible.
"Accelerating our work to find a safe and effective vaccine brings us a step closer to translating a fundamental research discovery through to the full scale manufacture for the global populace."
Queensland premier Annastacia Palaszczuk said: "We will provide funding through our Advance Queensland strategy to fast-track a vaccine for this virus.
The state's interior minister Kate Jones continued: "If they can achieve this [six month timeline reduction, it could mean there will be a vaccine available for emergency use among healthcare workers and vulnerable populations in early 2021."