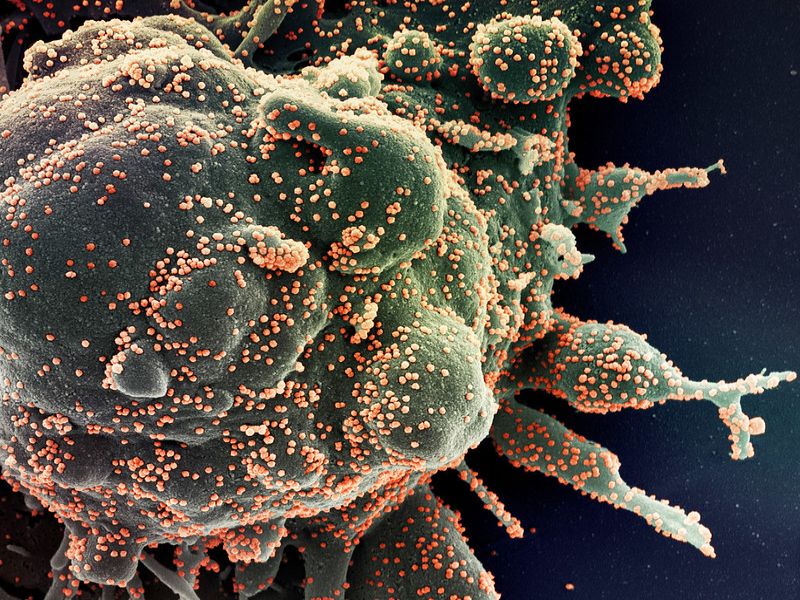 The University of Queensland (UQ) in Australia has reported positive data from preclinical tests of its Covid-19 vaccine candidate conducted by Viroclinics-DDL in the Netherlands.
Data indicates the candidate's effectiveness and manufacturability.
The vaccine reportedly generated neutralising immune response against Covid-19 in animal models.
In some animals, the candidate provided protection against virus replication and decreased lung inflammation, and generated a strong T-cell response.
Project co-leader associate professor Keith Chappell said: "The neutralising immune response created by our molecular clamp vaccine in animal models was better than the average level of antibodies found in patients who have recovered from Covid-19.
"In hamster models, the vaccine combined with the Seqirus MF59 adjuvant provided protection against virus replication and reduced lung inflammation following exposure to the virus.
"It also induces a strong T-cell response and showed strong results when it came to data relating to manufacturability."
The university partnered with CSL for the manufacturing of its vaccine candidate. It estimates to produce millions of doses to protect the citizens in Australia.
CSL and UQ partnered in June to speed up the development, manufacture and distribution of the vaccine. CSL and the Coalition for Epidemic Preparedness Innovations (CEPI) agreed to fund development and manufacturing activities.
TetraQ, Australian National University (ANU), the University of Melbourne and the Peter Doherty Institute for Infection and Immunity are also performing the clinical work.
Researchers are conducting a Phase I clinical trial in Queensland. If successful, results could be available in time for CSL to launch a large-scale efficacy study before the end of the year.