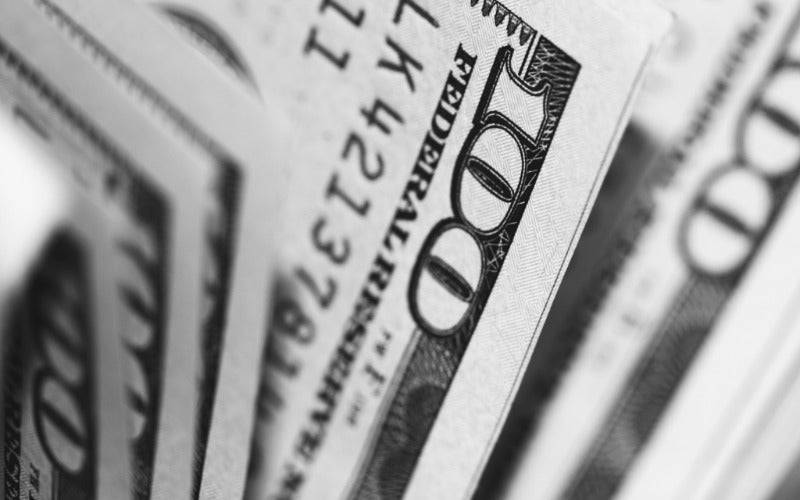 US Senate Finance Committee chairman Chuck Grassley and ranking member Ron Wyden have introduced a bipartisan bill aimed at lowering drug prices in the country.
The Prescription Drug Pricing Reduction Act (PDPRA) asks for penalisation of pharmaceutical companies that increase Medicare prices more than inflation.
Drugmakers will require rebates to be paid equivalent to the difference between the price increases and the inflation rate.
The bill also seeks to cap out-of-pocket costs for self-administered prescription drugs. Particularly, those that are covered under Medicare's Part D and certain changes to the Part B covering physician-administered medication.
A joint statement from the senators read: "The cost of many prescription drugs is too high. Without action, we're on an unsustainable path for taxpayers, seniors and all Americans.
"We've been working on a bipartisan basis for more than six months to craft legislation that begins to address the broken prescription drug supply chain. This legislation shows that no industry is above accountability."
The senators said the proposal would save taxpayers $100bn from the Medicare and Medicaid programmes. It would also lower beneficiaries' out-of-pocket costs by $27bn over 2019-2029.
In addition, the two policies are expected to decrease beneficiaries' spending on premiums by around $5bn over the same period.
The bill comes after US District Judge Amit Mehta recently blocked a particular Department of Health and Human Services (HHS) rule. One that could mandate drug-makers to disclose the list prices in television advertisements.
It was also the intention of this rule to lower prescription drug costs and boost price transparency in the US.
Earlier this year, Grassley and Wyden held several hearings. In these hearings, pharmaceutical companies testified about the increasing prices of prescription medications in the country.