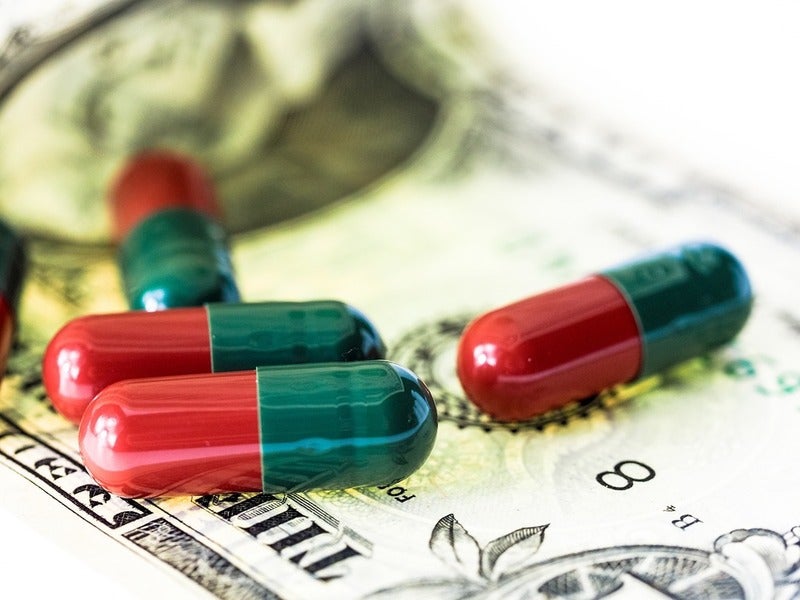 US District Judge Amit Mehta has blocked a Department of Health and Human Services (HHS) rule that would have mandated drug manufacturers to disclose the list prices of their medication in television advertisements.
Mehta noted that the HHS lacks the authority from the US Congress to require disclosure of the prices.
Set to take effect today, the HHS rule was published in May this year in an effort to boost price transparency and bring down increasing prescription drug costs in the country.
In June, Eli Lilly, Merck, Amgen and the National Association of Advertisers filed a lawsuit that the rule exceeds HHS's authority to regulate drug marketing and violates the First Amendment.
The court agreed that the HHS does not have the statutory authority under the Social Security Act to adopt the rule and said that it is invalid.  However, the court did not comment on the First Amendment challenge.
A statement from the court read: "To be clear, the court does not question HHS's motives in adopting the WAC Disclosure Rule.  Nor does it take any view on the wisdom of requiring drug companies to disclose prices.  That policy very well could be an effective tool in halting the rising cost of prescription drugs.
"But no matter how vexing the problem of spiralling drug costs may be, HHS cannot do more than what Congress has authorised.  The responsibility rests with Congress to act in the first instance."
Both Democrats and Republicans in the US are taking a similar stance on the rising drug prices in the country. Lowering prices has been an important issue for President Donald Trump.
In addition, HHS proposed a new rule in February this year to end drug rebates and push discounts directly to patients.
Also in February, Johnson & Johnson revealed plans to disclose the price of its prescription medicines on TV ads. In addition to list price, the company intends to disclose estimated patient out-of-pocket costs.