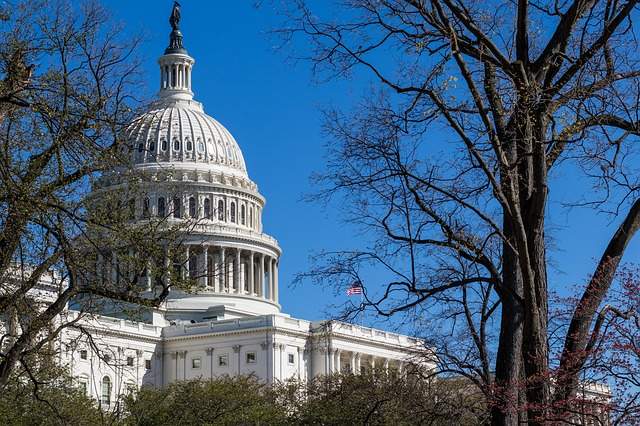 The US House of Representatives has passed a 'right-to-try' bill that would allow terminally ill patients to seek drugs that are experimental and not fully approved by the US Food and Drug Administration (FDA) directly from pharmaceutical companies.
The FDA currently has the authority through the Expanded Access Program to allow terminally ill patients access to experimental medication, defined as therapies which have passed the first phase of its approval process, once the patients have exhausted all other options.
However, this new development will mean patients will only need approval from their doctors and pharmaceutical companies to access experimental drugs, a factor proponents claim will save time for patients as they will not have to undergo the FDA's application process. It is important to note that drug companies are not mandated through the bill to provide the drugs to those who request them.
The House voted 250 – 169 in favour of the legislation. Results were largely divided along party lines with primarily Democrats opposing the bill on the basis that it limits the oversight of the FDA, which they argued could be riskier for patients and could falsely raise hopes of a cure. They are supported in their arguments against the bill by more than 100 patient and provider advocacy groups, including the American Cancer Society and the American Lung Association.
The US Senate approved the legislation in August 2017, however, in a vote in March 2018, the House failed to get the two thirds majority needed to pass the bill. This was primarily due to complaints about the procedure that had led to the debate and the vote.
Representatives made amendments to the bill, which were passed, but they would need to be voted on and passed by the Senate to be included in the final legislation. However, last week the House of Representatives changed its mind and said it would vote on the original bill that had already passed through the Senate.
Since it has the approval of both Houses in Congress, the bill will now be sent to President Trump who is expected to sign it. In his 2018 state of union address, Trump said: We also believe that patients with terminal conditions should have access to experimental treatments that could potentially save their lives. It is time for the Congress to give these wonderful Americans the 'right to try'."
Right-to-try laws already exist in 40 US states including Maryland, Ohio, New Hampshire and Oregon and many argue that it is thus necessary to have continuity across state lines on this issue.