The US Department of Justice (DoJ) has said that it will not challenge efforts by drugmakers to share information to scale up the manufacturing of monoclonal antibody treatments for Covid-19.
The DoJ sent a letter to Eli Lilly, Amgen, AbCellera Biologics, AstraZeneca, Genentech and GlaxoSmithKline, noting that the demand for monoclonal antibodies against Covid-19 is likely to be higher than what one company could produce on its own.
In addition, waiting until regulatory approvals before manufacturing scale-up might delay access to the therapies by many months, in turn impacting the country's response against Covid-19.
The companies requested authorisation to share information regarding their manufacturing facilities, capacity, raw materials and supplies for producing monoclonal antibody treatments for Covid-19.
This information sharing is subject to safeguards and limits, allowing facilities to be ready for manufacturing after the treatments demonstrated safety and effectiveness. The companies have agreed not to exchange information on the prices of these treatments.
This initiative could expand and boost the overall manufacturing capacity of the Covid-19 monoclonal antibody treatments while making it unlikely to lower competition.
Assistant Attorney General Makan Delrahim said: "This critical collaboration will help Americans get access to potentially life-saving therapeutics sooner than otherwise would be possible.
"It also will help preserve Americans' ability to benefit from the free market competition that drives innovation and access to drugs in the biotech and pharmaceutical industry."
In its letter to the manufacturers, the DoJ did not include Regeneron Pharmaceuticals, which is working on an antibody cocktail therapy against Covid-19.
Earlier this month, the US Biomedical Advanced Research and Development Authority (BARDA) and the DoJ awarded a $450m contract to Regeneron for the manufacture and supply of its antibody cocktail therapy.
Free Report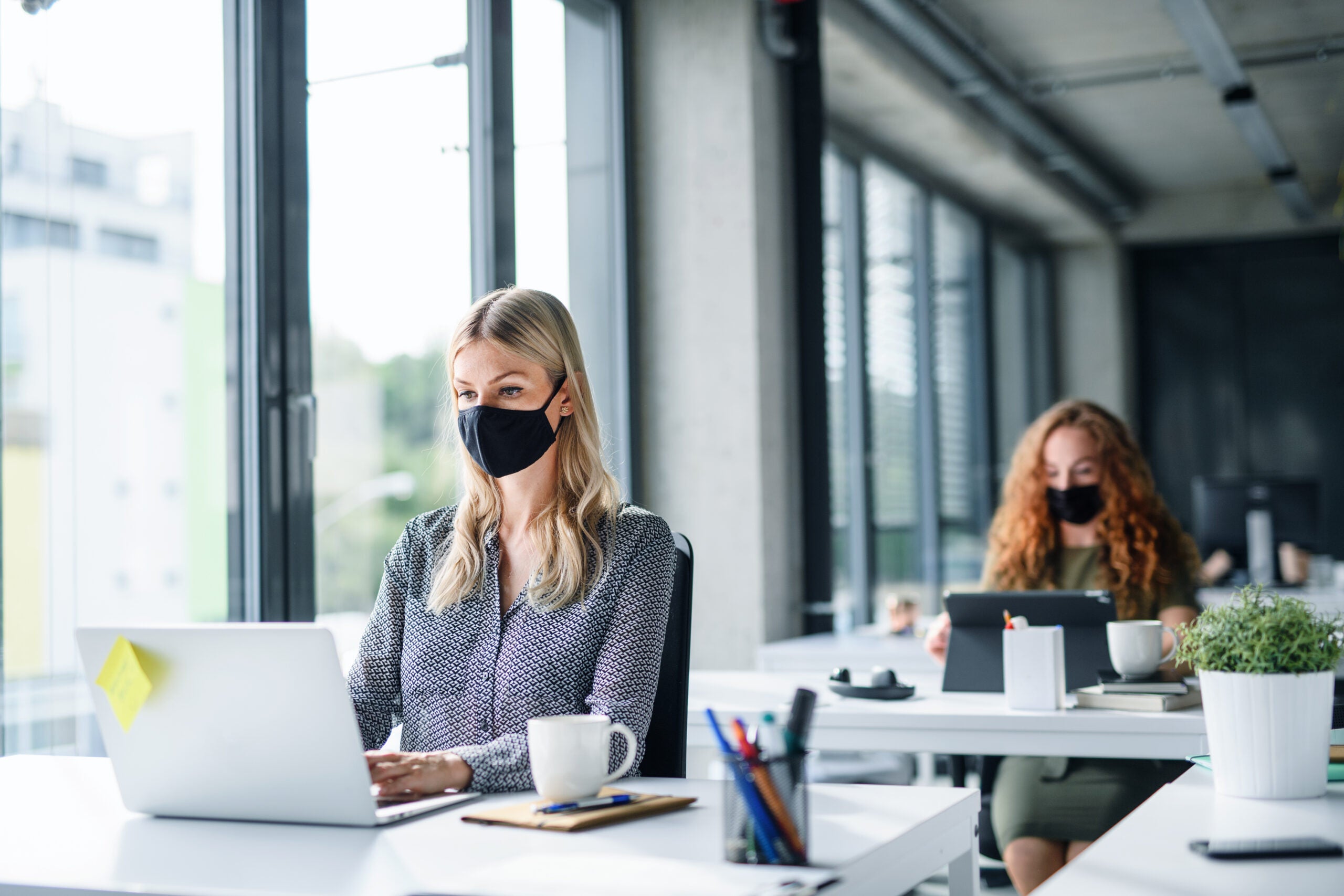 Navigate your business through the 'new normal'
COVID-19 continues to dominate headlines the world over. It has already affected our lives forever. The way we work, shop, eat, seek medical advice, and socialize will all be different in the future. Quite how different remains to be seen, but all industries must plan for multiple eventualities.
Faced with an explosion of conflicting information on how to plan and implement successful recovery strategies, decision-makers are in dire need of a single, reliable source of intelligence. 
GlobalData's COVID-19 Executive Briefing gives you access to unparalleled data and insights to successfully navigate the uncertain road to recovery across the world's largest industries. Understand every aspect of this disruptive theme by delving into:
 COVID-19 infection update, with statistics on the spread, testing by country, as well as the latest data on vaccines and therapeutic developments

 
Economic impact overview, covering stock market indices, GDP, unemployment rates, policy responses & GlobalData's economic recovery scorecards

 

Sector developments, with access to sector insight summaries, cross-sector indices and the leaders and laggards in each industry vertical

 
Whatever your company's imminent strategic plans, the long-lasting impact of COVID-19 must not be overlooked. Find out how to futureproof your business operations – download our report today.
by GlobalData