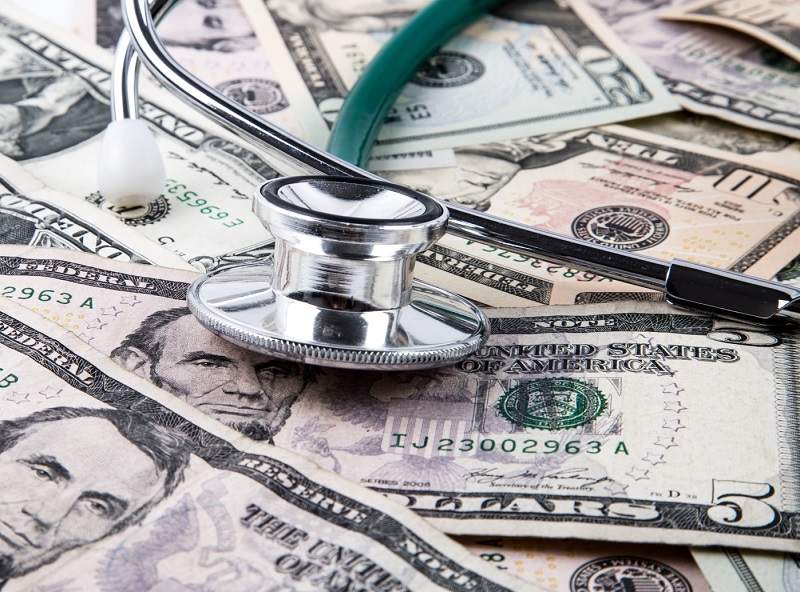 A group of 21 doctors from the US and Canada has published a proposal aimed at ensuring access to 'safe, innovative, and affordable' medications.
Published in the BMJ, the proposal, entitled 'Healing an ailing pharmaceutical system: prescription for reform for United States and Canada', follows President Trump's recent speech outlining plans to reduce drug prices, which has been largely criticised for not doing enough to challenge big pharma and its role in escalating prices.
The proposal, conversely, places the blame for high prices squarely on pharmaceutical companies, whose pricing practices 'strain budgets and put vital medicines out of reach for many patients'.
Put together by a working group established by advocacy organisation Physicians for a National Health Program, the proposal identifies seven key areas to reform a system 'mired in dysfunction': access, affordability, preclinical development and patent protection, clinical testing, approval reform, post-marketing surveillance and promotion.
One of the key plans put forward is universal drug coverage. The group advocates a universal single-payer system 'without fees at the point of use while reducing prices through negotiations with drug companies'. This would mean that a public agency would negotiate with drug firms to lower prices.
The proposal says: "To improve access and population health, we propose universal, first dollar coverage (full insurance with no cost sharing) of all medically necessary drugs.
"Each nation should establish a national formulary of covered drugs, which should include all medications shown to improve the length or quality of life, or the safest, most effective, and least expensive option when equivalent agents are available."
Frequent references are made to the Canadian health care system, a universal, publicly funded health care system known as Medicare, and the proposal suggests that a similar system should be adopted in the US.
The proposal also puts forward changes to how generic drugs are licensed. Under the current system, companies that file their new drug application first can intentionally delay or block subsequent generic competitors from being granted approval. The group proposes that if price negotiations over branded drugs failed, governments would issue a compulsory license to allow generic manufacturing.
The US Food and Drugs Administration (FDA) is also the subject of criticism, and is described as 'too often allowing unsafe drugs to reach the market and inadequately monitor them after approval'.
The group proposes that industry funding of drug regulatory agencies should be stopped and instead agencies should be fully government-funded.
The group acknowledged that implementing the proposed reforms under the current political climate looked 'unlikely at present', but should instead be seen as setting a precedent for future changes.