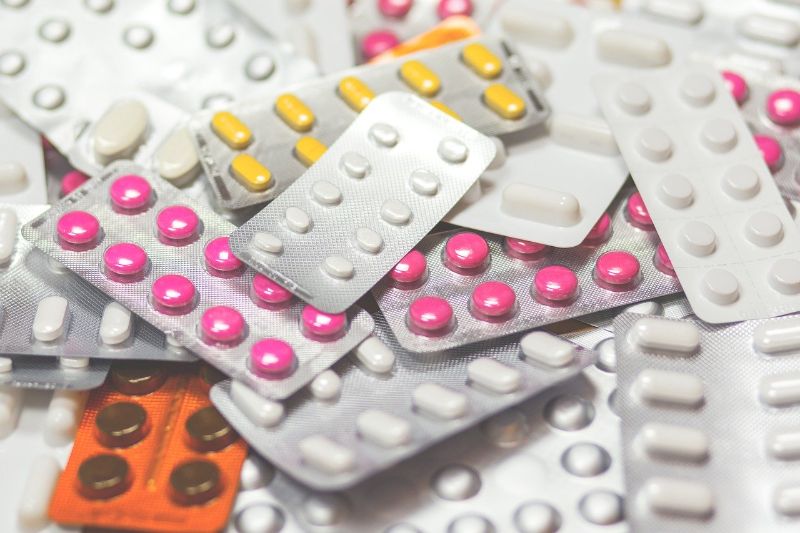 US President Donald Trump, the Department of Health and Human Services (HHS) and the US Food and Drug Administration (FDA) have proposed rules that could enable importation of some prescription drugs from Canada.
Trump administration has been considering plans since July and expects the initiative to lower drug prices in the country.
In addition to the proposed rulemaking (NPRM), the government also announced draft guidance that details procedures for drugmakers to enable drug importation.
Medicines approved by the FDA, manufactured in the international market and meant and authorised for sale in foreign markets, are eligible for importation to the US, said HHS.
HHS secretary Alex Azar said: "Today's announcement outlines two pathways for the safe importation of certain prescription drugs to help provide safe, effective, more affordable drugs to American patients.
"The President has recognised the opportunity to lower costs for American patients through safe importation and we at HHS and FDA are delivering on that possibility through a safe, commonsense approach."
Under the NPRM, states and some other non-federal government agencies can submit importation programme proposals to the FDA, which will review and potentially authorise the programmes.
Eligible medicines must be relabelled with the US labelling before importation, as well as tested for authenticity, degradation and compliance with specifications and standards.
According to HHS, the programmes must indicate significant cost reductions to US consumers.
States including Florida, Colorado and Vermont have already shown interest in drug importation from Canada.
However, industry trade groups in the US, as well as Canada are not in support of the plan, which they believe will not lower prices and may affect the latter's drug supplies, reported Reuters.
Pharmaceutical Research and Manufacturers of America (PhRMA), which represents pharmaceutical and biotech companies in the country, call the plan a political manoeuvre.
PhRMA president and CEO Stephen Ubl said: "The Administration chose to proceed with an importation scheme that could endanger American lives, could worsen the opioid crisis and has been called unworkable by Canadian officials."
Earlier this year, a US judge blocked an HHS proposal to disclose the list prices of medication in television advertisements.