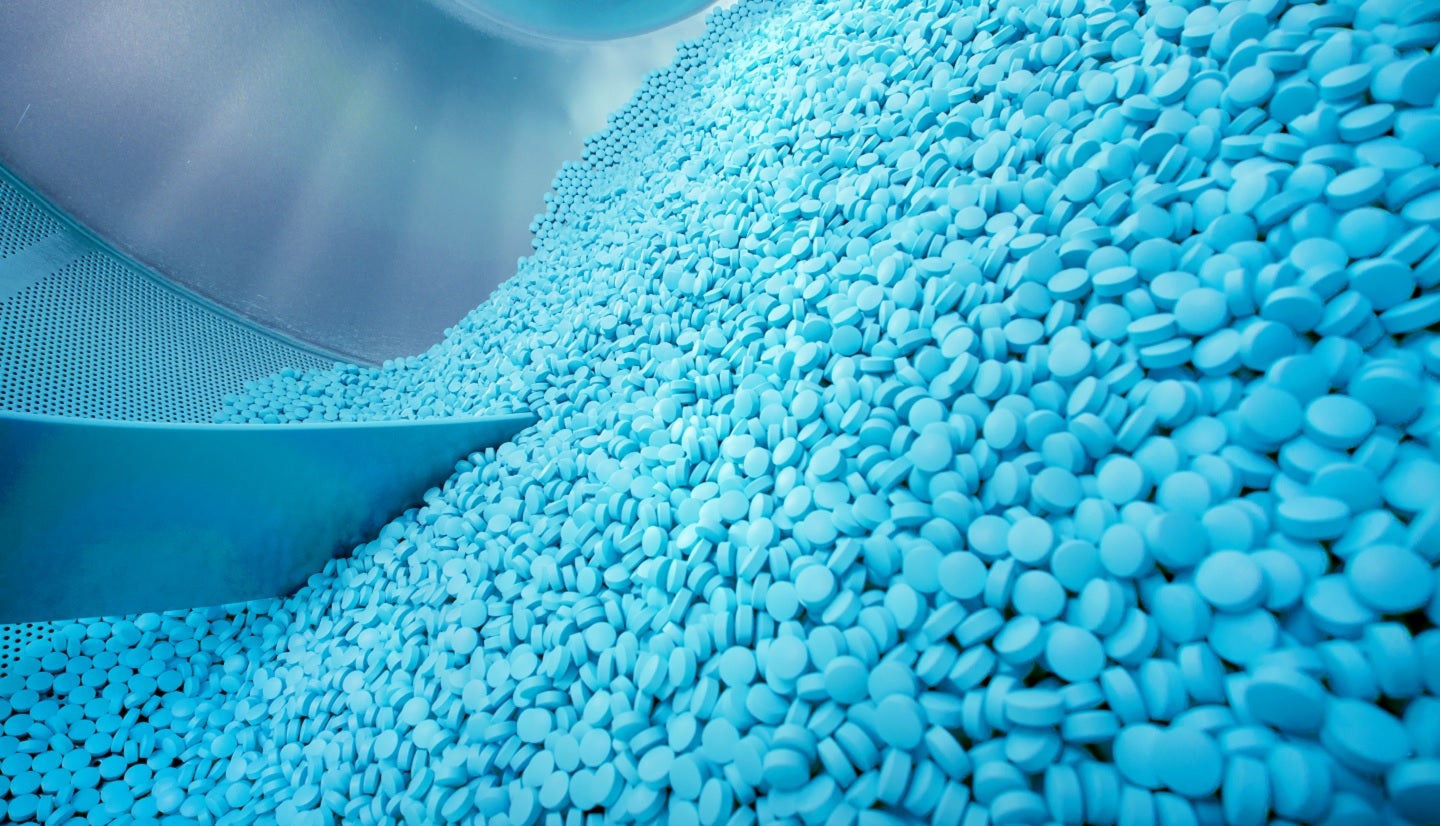 The US Food and Drug Administration (FDA) approved Kamada's application to manufacture Cytogam (cytomegalovirus immune globulin intravenous [human]) at its facility located in Beit Kama, Israel.
The regulatory approval represents the completion of the Cytogam technology transfer process from CSL Behring, its previous manufacturer.
Kamada stated that the technology transfer supplement includes the manufacture of an upstream protein solution undertaken by Prothya Biosolutions at its facility in Belgium.
Acquired from Saol Therapeutics, Cytogam is indicated for the prophylaxis of cytomegalovirus disease associated with pancreas, lung, heart, liver and kidney transplantations.
It is claimed to be the only immunoglobulin (IgG) product to receive FDA approval for this indication.
In 2022, the therapy generated $23m in sales.
Kamada CEO Amir London stated: "The US FDA approval of this application to manufacture Cytogam, which was granted within our expected timeline following a successful on-site inspection by the FDA, represents a significant accomplishment for Kamada.
"This is the third product, in addition to Glassia and Kedrab, to be approved by the FDA for manufacturing at our Israeli site.
"We intend to initiate commercial manufacturing of Cytogam at our Israeli facility shortly, which will positively impact the facility's utilisation and efficiency."
In January 2023, the company submitted a similar technology transfer application to the Canadian health authorities, where it is now under review.
In 2020, Kamada collaborated with Kedrion Biopharma in the development, manufacture and distribution of a human plasma-derived polyclonal IgG product to treat Covid-19.