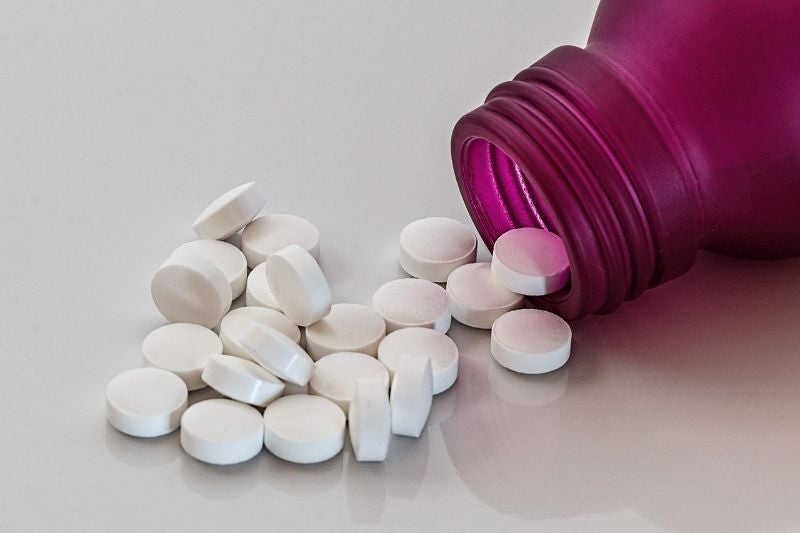 Officials of the US have asked India to lift the ban imposed on export of pharmaceutical ingredients amid the Covid-19 coronavirus pandemic.
The move comes due to the rise in demand in the US, now the most-affected country with nearly 164,500 confirmed cases and 3,100 deaths to date.
Currently, the US now has more confirmed coronavirus cases than any other country, surpassing China and Italy.
India and US governments are in discussions on lightening restrictions on pharmaceutical ingredients exports from India, reported news agency ANI.
India is one of the largest suppliers of generics and pharmaceutical ingredients.
The export ban in India has been put in place to ensure an adequate supply of medicines during the outbreak in the country, which reported 1,251 Covid-19 cases and 32 deaths so far.
Commenting on US' request, India state department spokesperson said: "We are collaborating, healthcare technology and personal protective equipment remain open even as large portions of our countries are shut down to reduce the risk of transmission."
Meanwhile, India is planning to establish a global framework to gain affordable access to medicines to combat pandemics and enable easier movement of health professionals across borders.
The country currently supplies pharmaceutical ingredients and products to around 190 countries globally, which could be affected by Covid-19.
India Minister of Commerce and Industry Piyush Goyal was quoted as saying: "We are confident that with improved regulatory and R&D cooperation, India can further enhance its capabilities to serve the world in a crisis like this."