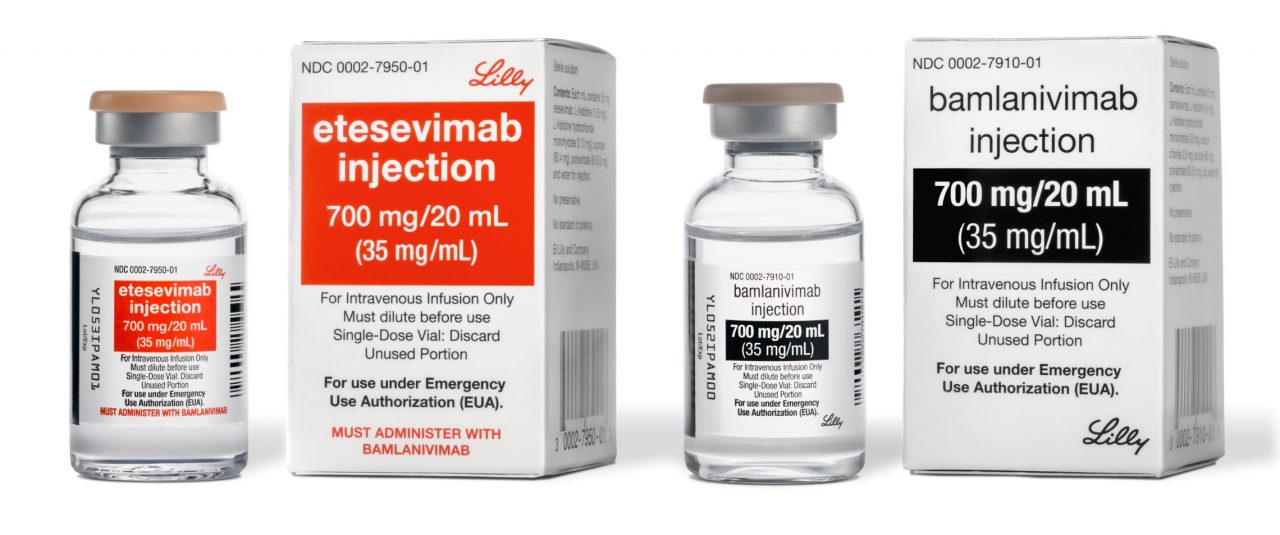 The US Government has agreed to purchase a minimum of 100,000 doses of Eli Lilly and Company's bamlanivimab (LY-CoV555) 700mg and etesevimab (LY-CoV016) 1400mg together, for $210m.
Bamlanivimab is a recombinant, human neutralising IgG1 monoclonal antibody (mAb) and is directed against the SARS-CoV-2 spike protein.
Etesevimab is a recombinant, fully human mAb which specifically attaches to the SARS-CoV-2 surface spike protein receptor-binding domain.
Last month, the US Food and Drug Administration (FDA) granted Emergency Use Authorization (EUA) to bamlanivimab and etesevimab for treating recently diagnosed, mild-to-moderate Covid-19 in patients at increased risk of disease severity and/or hospitalisation.
The National Institutes of Health (NIH) updated the Covid-19 treatment guidelines last week to recommend the use of bamlanivimab and etesevimab for treating mild-to-moderate Covid-19 in an outpatient setting for those at increased risk of clinical progression.
The company noted that the doses will be supplied by the end of this month.
In addition, the government may choose to acquire up to an additional 1.1 million doses by 25 November this year. This option is under the same terms as the base agreement and is subject to agreement from Lilly, the availability of the product, and the country's medical requirements.
Eli Lilly chairman and CEO David Ricks said: "In our clinical trials, Lilly's neutralising antibody therapies significantly reduced the risk of hospitalisations and death.
"The NIH recommendation provides additional guidance to clinicians treating high-risk patients with Covid-19, who now have another treatment option that could keep more people out of the hospital and save lives."
In a separate development, the Committee for Medicinal Products for Human Use (CHMP) of the European Medicines Agency (EMA) has issued a scientific opinion backing the use of Roche's investigational antibody cocktail, casirivimab and imdevimab, for treating Covid-19 without the need of oxygen supply, who are at increased risk of progressing to severe disease.
The antibody cocktail is designed by scientists at Regeneron to obstruct SARS-CoV-2 infectivity.
The panel's scientific opinion under Article 5(3) of Regulation 726/2004 offers a harmonised, EU-level opinion on casirivimab and imdevimab's efficacy, quality and safety.