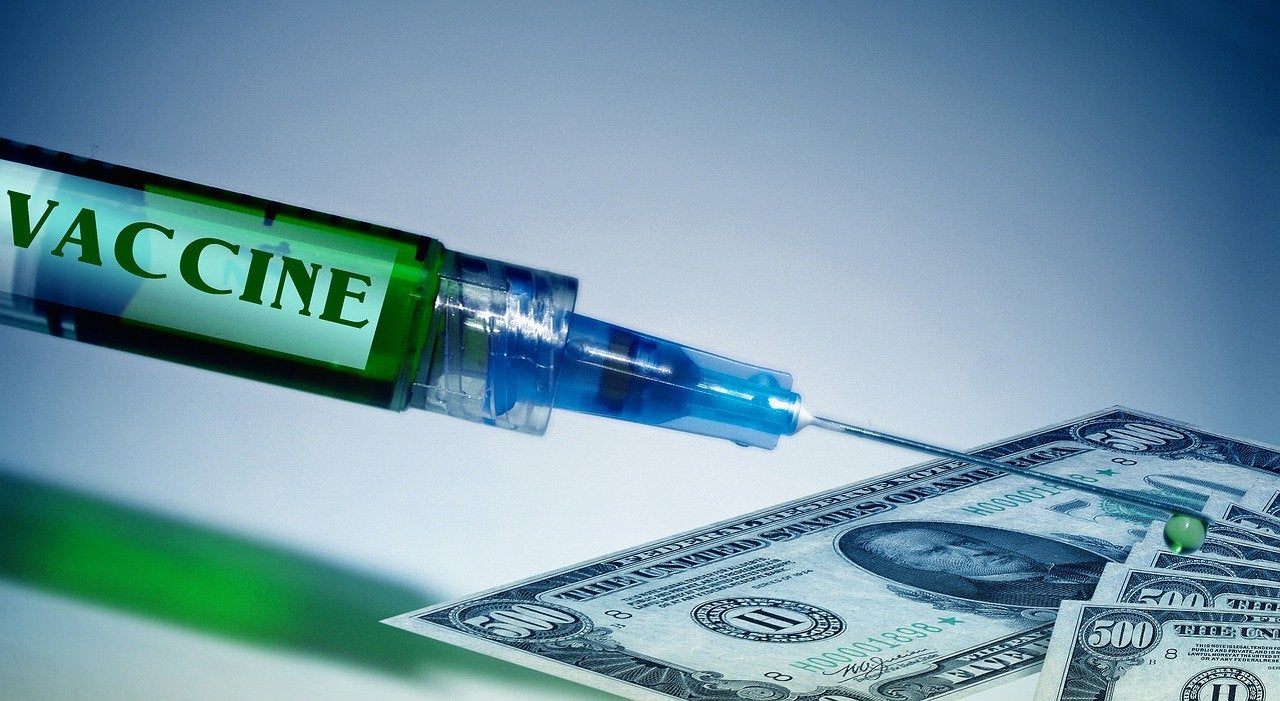 The US Department of Health and Human Services (HHS) and the Department of Defense have executed an agreement valued at $1.95bn with Pfizer and BioNTech for up to 600 million doses of the companies' Covid-19 vaccine candidate, BNT162.
This agreement is part of the US government's Operation Warp Speed programme goal to start delivery of 300 million doses of a Covid-19 vaccine in 2021.
As part of the agreement, the US will receive 100 million doses of BNT162, after Pfizer manufactures and obtains the US Food and Drug Administration (FDA) approval or emergency use authorisation.
HHS Secretary Alex Azar said: "Expanding Operation Warp Speed's diverse portfolio by adding a vaccine from Pfizer and BioNTech increases the odds that we will have a safe, effective vaccine as soon as the end of this year.
"Depending on success in clinical trials, today's agreement will enable the delivery of approximately 100 million doses of this vaccine to the American people."
The government has agreed to pay the companies $1.95bn following the delivery of the initial 100 million doses after FDA authorisation or approval. The US can purchase up to an additional 500 million doses.
Pfizer chairman and CEO Dr Albert Bourla said: "We've been committed to making the impossible possible by working tirelessly to develop and produce in record time a safe and effective vaccine to help bring an end to this global health crisis.
"We made the early decision to begin clinical work and large-scale manufacturing at our own risk to ensure that product would be available immediately if our clinical trials prove successful and an emergency use authorisation is granted."
If the Covid-19 vaccine candidate yields positive data in the ongoing studies, Pfizer and BioNTech plan to apply for emergency use authorisation or regulatory approval as early as October.
The companies currently intend to produce up to 100 million doses worldwide by the end of this year, as well as more than 1.3 billion doses by the end of next year, based on final trial dose selection.
This deal with the US Government comes soon after Pfizer and BioNTech signed an agreement with the UK Government to supply 30 million doses of BNT162.