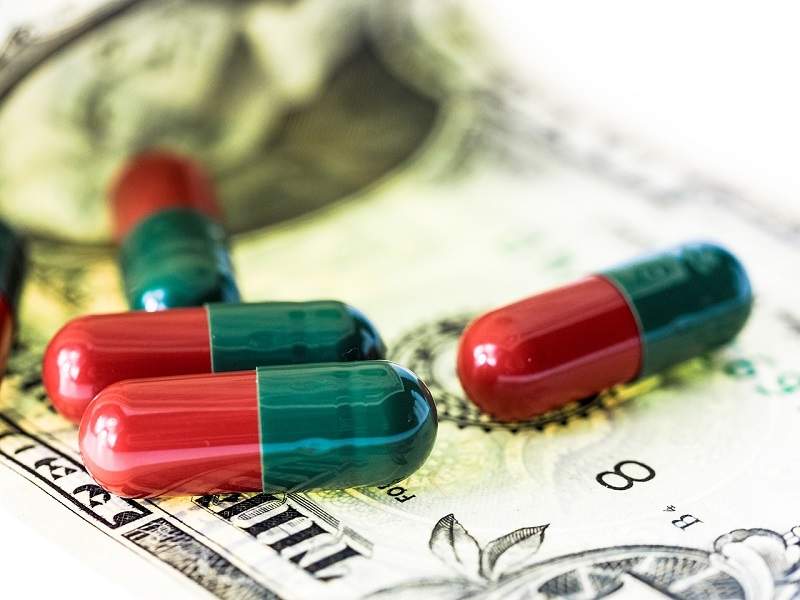 A lobbying disclosure form has revealed that the Pharmaceutical Research and Manufacturers of America (PhRMA) spent $25.4 million lobbying the US Congress during 2017, $5 million more than in 2016.
The trade group, which represents the country's major biopharmaceutical researchers and biotechnology companies spent $20 million lobbying in 2016 and $16.5 million in 2014. The only two groups to spend more on lobbying in 2017 were the National Association of Realtors and the US Chamber of Commerce.
The group has been lobbying Congress on issues such as provisions related to patent settlements, generic drug approvals, drug pricing and importation.
The increase has been attributed to President Donald Trump's hard-line rhetoric on drug prices and pharmaceutical imports during his first year as president.
Describing the pharmaceutical industry as 'getting away with murder', Trump pledged to lower drug prices during his first press conference as president-elect in January 2017.
"Pharma has a lot of lobbies, lobbyists and a lot of power," Trump said during the press conference. "There is very little bidding on drugs."
In reality, changes such as tax reforms in December 2017 have been largely beneficial to the US pharmaceutical industry, with lower corporate tax rates and lower tax on repatriating cash held overseas meaning more money is available for acquisitions and mergers.
According to the Centre for Responsive Politics, the total amount spent on lobbying is at the highest level it has been since 2011, with nearly $2.5 billion spent in 2017. Pharmaceutical companies spent $900 million on lobbying between 1998 and 2005, more than any other industry.
The pharmaceutical industry has attracted media attention for its lobbying activities, with concerns raised over the influence pharmaceutical companies have over FDA decisions and federal drug policy. With 1,480 lobbyists in 2017, PhRMA is one of the most powerful trade organisations in any industry.
Drug makers spent $16.8 million from 2015 to 2017 lobbying against a law to be implemented in California in 2018 which will mean drug manufacturers have to justify price hikes.