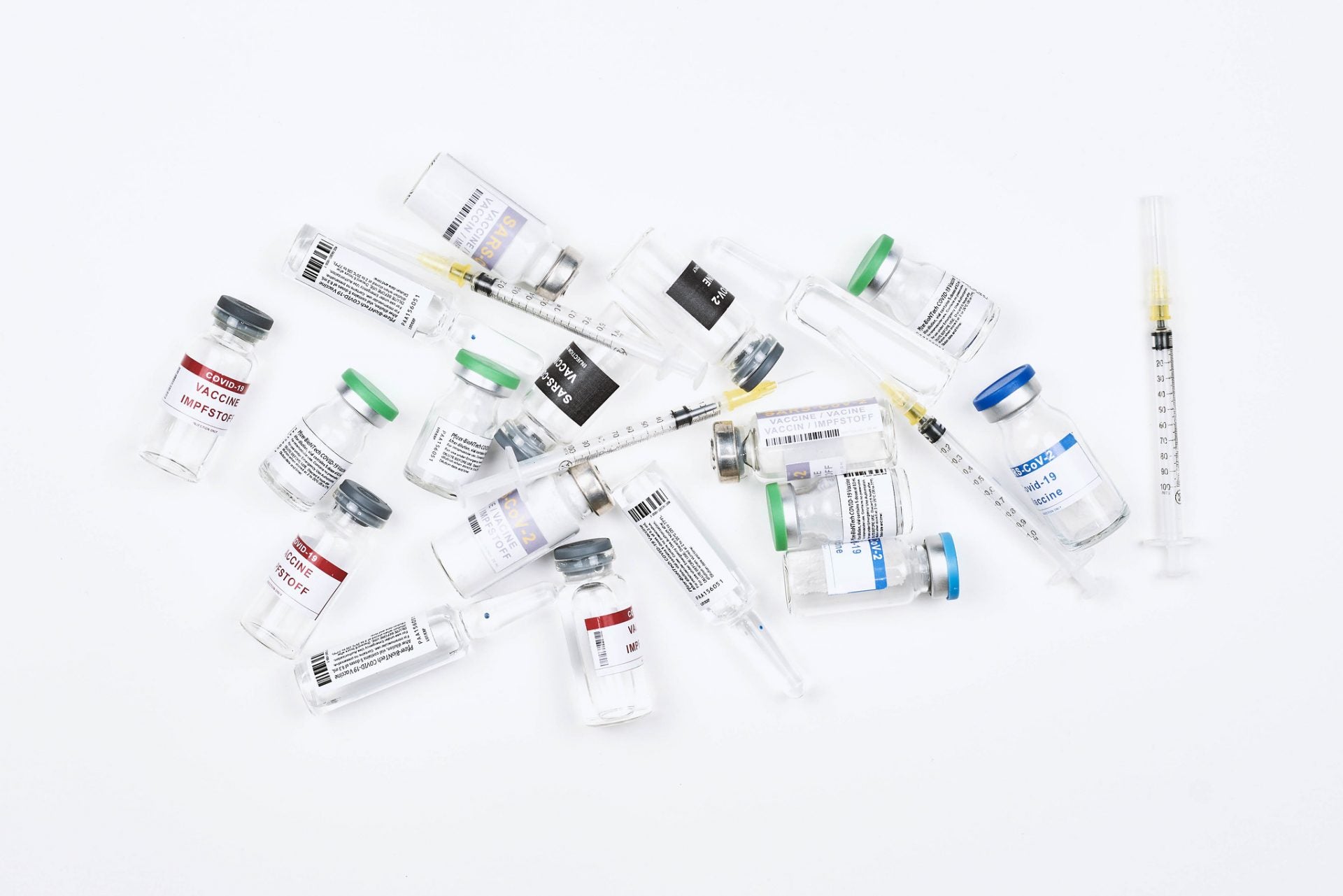 A real-world study by the US Centers for Disease Control and Prevention (CDC) has revealed that the mRNA Covid-19 vaccines developed by Pfizer with BioNTech and Moderna reduced the risk of infection by 80% two weeks or more after administering the first of two shots.
In the study with 3,950 participants in six states over a 13-week period from 14 December 2020 to 13 March 2021, the risk of infection decreased 90% by two weeks after the second shot.
The latest findings are consistent with those from phase III trials conducted with the Covid-19 vaccines before they received Emergency Use Authorizations (EUA) from the US Food and Drug Administration (FDA).
Part of the study was assessing the vaccines' ability to provide protection against infection, including asymptomatic ones.
CDC director Rochelle Walensky said: "The authorised mRNA Covid-19 vaccines provided early, substantial real-world protection against infection for our nation's healthcare personnel, first responders and other frontline essential workers."
On another note, GSK has entered an agreement to support the manufacturing of up to 60 million doses of Novavax' protein-based Covid-19 vaccine candidate NVX-CoV2373 for use in the UK.
The company signed the agreement with Novavax and the UK Government Vaccines Taskforce (VTF).
On concluding the technology transfer between the two companies, GSK will extend the 'fill and finish' manufacturing capacity at its Barnard Castle facility in north-east England starting as early as May.
UK Prime Minister Boris Johnson said: "We remain on track to offer the first jab to all over 50s by 15 April and all adults by the end of July, and I want to once again encourage everyone to come forward for a vaccine when you're called."
In February, multiple regulatory authorities started the rolling review process for the authorisation of Novavax's Covid-19 vaccine.
Meanwhile, the Republic of the Philippines' Department of Health, Food and Drug Administration (Philippines FDA) has approved the use of CytoDyn's Vyrologix (leronlimab-PRO 140) for treating a Covid-19 patient under Compassionate Special Permit (CSP) under the FDA Order No. 2016-005.