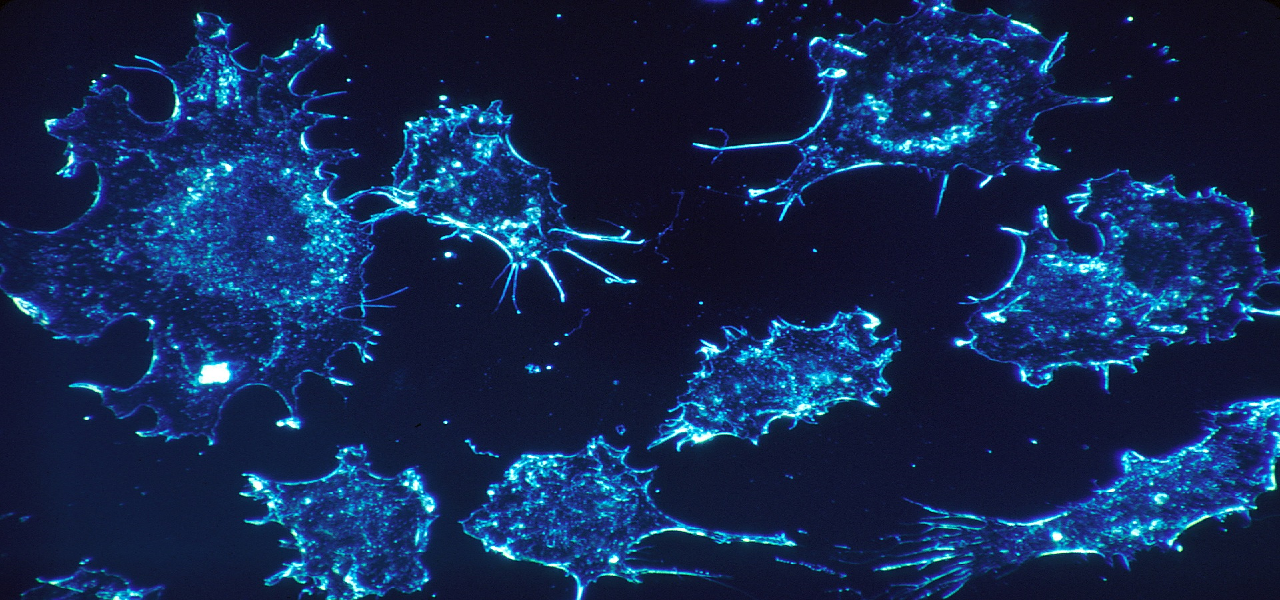 Biopharmaceutical company Vaccibody has signed an exclusive worldwide license and collaboration agreement with Genentech for the development and commercialisation of DNA-based individualised neoantigen cancer vaccines.
Under the agreement, Vaccibody will carry out development of the vaccines through the end of Phase 1b and Genentech, a member of Roche Group, will take over the development and commercialisation afterwards.
Vaccibody will receive initial upfront and near-term payments of $200m.
Furthermore, the company will receive $515m in potential payments and milestones, as well as low double-digit tiered royalties on sales of commercialised products resulting from the partnership.
Genentech will finance the clinical, regulatory, manufacturing and commercialisation activities for the vaccines after the completion of Phase 1b study.
Vaccibody CEO Michael Engsig said: "Genentech is widely recognised as one of the foremost leaders in leveraging the immune system to develop therapies for cancer and is a scientific pioneer within the neoantigen cancer vaccine space.
"They are therefore the partner of choice for the further development and commercialisation of our innovative next-generation cancer vaccine platform for generating individualised therapies."
This partnership will bring together Genentech's global cancer immunotherapy research, development and commercial expertise with Vaccibody's targeted DNA-based vaccine platform.
It aims to advance the Vaccibody's investigational product, VB10.NEO, into clinical trials in Europe and the US.
VB10.NEO is said to be an individualised vDNA-based neoantigen vaccine. It targets encoded antigens to antigen presenting cells that are vital for generating potent T cell responses needed for cancer therapy.
Roche Pharma Partnering global head James Sabry said: "We are committed to evaluating emerging classes of cancer immunotherapies, and we believe targeting neoantigens has the 2 potential to transform the treatment landscape for many types of cancers.
"We are pleased to collaborate with Vaccibody to help realize the full potential of its individualised neoantigen vaccine technology with the shared goal of broadening the number of people who may benefit from immunotherapy treatment."
The completion of the transactions is expected to occur in the second half of this year. It is subject to customary closing conditions, including the expiration or termination of the waiting period under the Hart-Scott-Rodino Antitrust Improvements Act.
In September this year, Scenic Biotech signed a multi-year strategic partnership Genentech in a bid to discover, develop and commercialise new drugs against genetic modifiers.