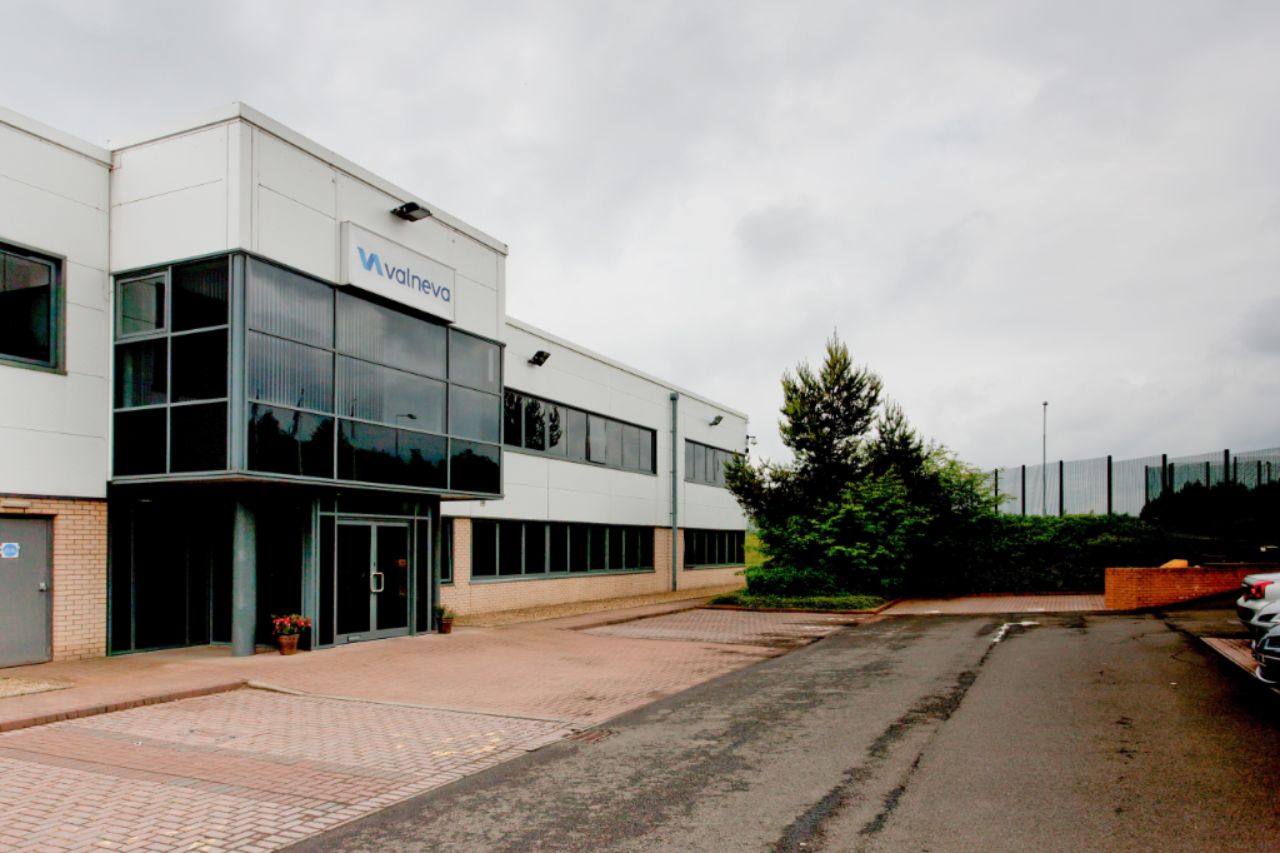 Speciality vaccines developer Valneva has announced a partnership worth €1.37bn with the UK Government to supply its inactivated Covid-19 vaccine candidate, VLA2001.
If proven successful, Valneva will supply 60 million doses of the vaccine for €470m in the second half of next year.
Under the agreement, the UK government holds options for more than 40 million doses in 2022 and an additional 30 to 90 million doses between 2023 and 2025. These options are valued at nearly €900m.
In addition, the UK government is investing upfront to support the development and scale-up of the vaccine.
The two-dose vaccine, which involves Dynavax CpG 1018 adjuvant, could enter clinical trials by year-end.
UK business secretary Alok Sharma said: "This new agreement could help us vaccinate millions of people across the country, as well as help create a UK vaccine manufacturing facility to speed up access to a potential Covid-19 candidate and boost the country's resilience against future pandemics."
The agreement comes after the company expressed interest to partake in the UK's Covid-19 vaccine response in July.
Valneva CEO Thomas Lingelbach said: "This is another transformational step for Valneva following the Lyme partnership we signed earlier this year and our chikungunya vaccine commencing Phase III clinical studies last week."
Separately, Valneva signed an agreement with Dynavax Technologies for the supply of Dynavax's CpG 1018 adjuvant for use in its Covid-19 vaccine.
Dynavax agreed to supply CpG 1018 to generate up to 100 million doses of the vaccine next year. Also, Valneva has an option to buy up to further 90 million doses through 2025.
Valneva and Dynavax collaborated in April to initiate the development of the vaccine against coronavirus.
Last month, the UK and Valneva announced a joint investment in a manufacturing facility in Livingston, West Lothian as part of their agreement for early access to 60 million doses of the Covid-19 vaccine.