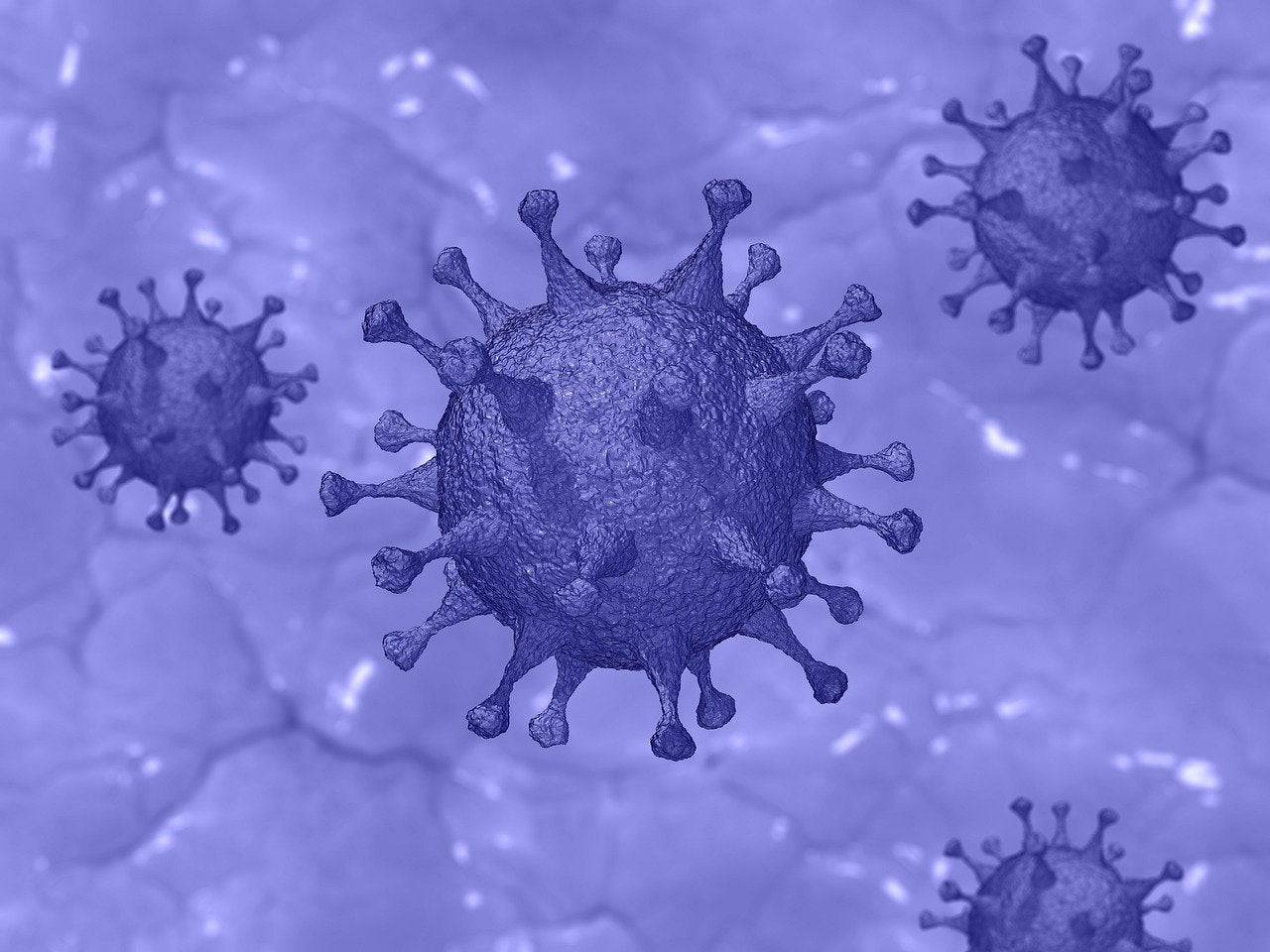 Vaxart has reported preliminary data from its Phase I study that showed its oral Covid-19 tablet vaccine candidate, VXA-CoV2-1, triggered multiple immune responses against SARS-CoV-2 antigens.
It proved generally well-tolerated and immunogenic as measured by multiple markers of an immune response to the antigens.
The study is assessing the safety and immunogenicity of VXA-CoV2-1 vaccine with multiple dosing schedules.
In the study, subjects were divided into three cohorts. The first cohort had five participants given two low doses of vaccine 29 days apart.
The remaining cohorts had 15 participants each, who received either single low or high dose of the vaccine.
According to preliminary results from a pooled analysis of all cohorts, VXA-CoV2-1 also triggered immune responses against antigens including CD8+ cytotoxic T-cell response to the viral Spike (S) protein.
Researchers also observed a high percentage in plasmablast cell number, an upregulation of the mucosal homing receptor, as well as an increase in proinflammatory Th1 cytokines.
In addition, data showed that IgA responses in serum and / or nasal swab samples were observed in all of two dose subjects.
Vaxart CEO Andrei Floroiu said: "Our Phase I results highlight the importance of our differentiated vaccine design, as they suggest VXA-CoV2-1 could have broad activity against existing and future coronavirus strains.
"These results are timely, as we are seeing the emergence of new variants less responsive to first-generation vaccines, thus making potential cross-reactivity another important advantage of next-generation vaccines."
Last March, Emergent BioSolutions agreed to provide molecule-to-market contract development and manufacturing (CDMO) services for Vaxart's oral vaccine candidate against Covid-19 coronavirus infection.
In a separate development, Enlivex Therapeutics reported positive top-line results from an investigator-initiated Phase II clinical trial of Allocetra in severe and critical Covid-19 patients.
In the trial, 16 Covid-19 patients received off-the-shelf cell therapy Allocetra. Results showed that 87.5% of patients recovered from their severe / critical condition and were discharged from the hospital after an average of 5.3 days on receiving the Allocetra treatment.
Separately, AuraVax Therapeutics entered into an exclusive license agreement with the University of Houston (UH) in the US regarding the intellectual property covering a new intranasal vaccine and STING agonist technologies.
The transaction supports the development of AuraVax's lead Covid-19 intranasal programme in addition to other vaccines and therapeutics for respiratory diseases.
Cell & Gene Therapy Coverage on Pharmaceutical Technology supported by Cytiva.
Editorial content is independently produced and follows the highest standards of journalistic integrity. Topic sponsors are not involved in the creation of editorial content.