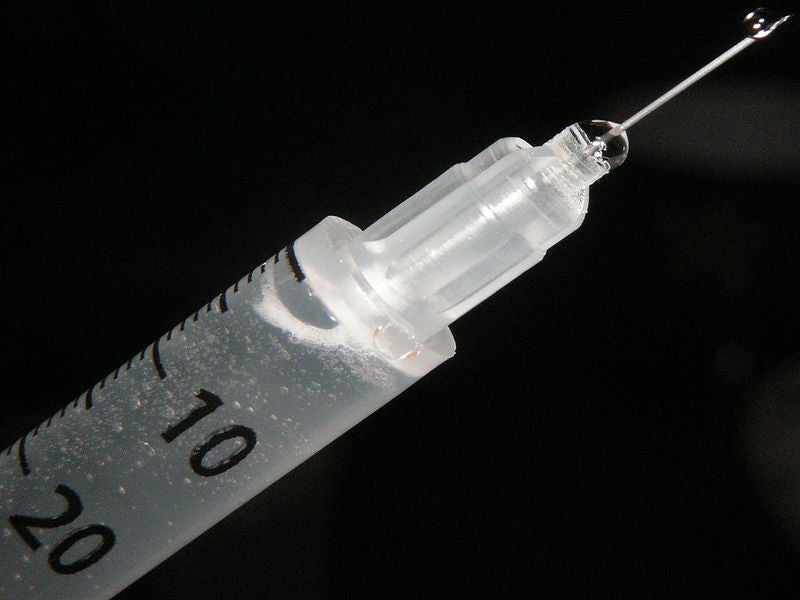 Visit our Covid-19 microsite for the latest coronavirus news, analysis and updates
---
Follow the latest updates of the outbreak on our timeline.
Emergent BioSolutions has agreed to provide molecule-to-market contract development and manufacturing (CDMO) services for Vaxart's oral vaccine candidate against Covid-19 coronavirus infection.
Emergent will immediately begin development services for the investigational recombinant vaccine, based on Vaxart's VAAST platform.
After Vaxart's election, Emergent will generate clinical material for a Phase I clinical trial to conducted in the second half of this year.
Emergent BioSolutions CDMO business unit head Syed Husain said: "We look forward to applying our broad molecule-to-market services, including our ability to work with a multitude of delivery systems, execute under expedited timelines, and meet Vaxart's potential need for future scalability and large-scale capacity for commercial quantities."
Emergent will deliver development services from its location in Baltimore, Maryland, US. The company will produce drug substance at its Bayview facility in Baltimore.
The facility holds the capacity to manufacture several millions of doses of vaccine per year.  It can produce at a clinical scale and also scale up to commercial volumes.
Vaxart CEO Wouter Latour said: "We believe an oral vaccine administered using a room temperature-stable tablet may offer enormous logistical advantages in the roll-out of a large vaccination campaign, and Emergent is a great partner to help in this endeavour."
Earlier this month, Emergent began efforts to develop two plasma-derived product candidates to treat and prevent Covid-19.
Emergent also agreed to provide CDMO services for Novavax's Covid-19 experimental vaccine candidate.