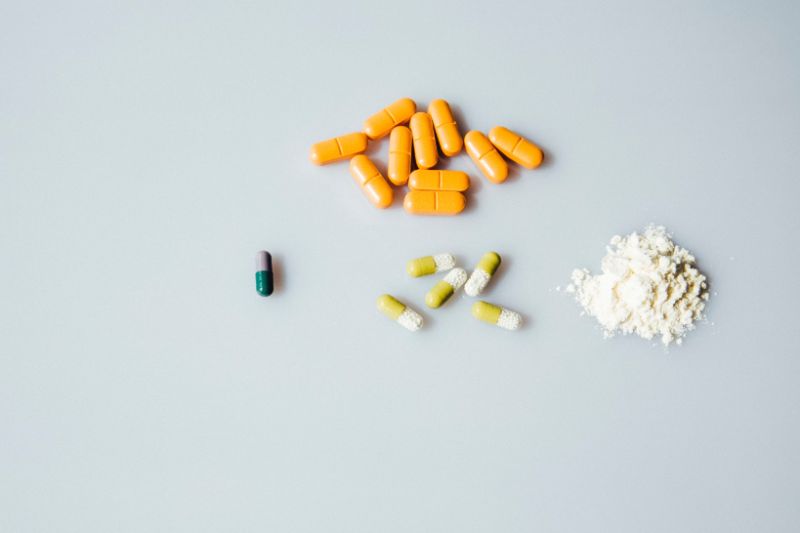 Visit our Covid-19 microsite for the latest coronavirus news, analysis and updates
---
Follow the latest updates of the outbreak on our timeline.
Emergent BioSolutions has begun efforts to develop two plasma-derived product candidates to treat and prevent the new Covid-19 coronavirus infection.
The products will build on the company's hyperimmune platforms.
Emergent notes that hyperimmunes are polyclonal antibodies obtained from plasma. These therapeutics use the immune response to deliver protection from infection.
The company will develop COVID-HIG, produced from human plasma with antibodies to SARS-CoV-2, to potentially treat severe infection in hospitalised patients, and also to protect at-risk individuals.
COVID-EIG will be generated using plasma of immunised horses with antibodies to SARS-CoV-2, for the potential treatment of severe hospitalised patients.
Emergent BioSolutions senior vice-president and therapeutics business unit head Laura Saward said: "Emergent is advancing these programs based on our hyperimmune platforms and using existing infrastructure and capabilities that we deployed for our recently completed Phase II clinical trial for our influenza hyperimmune FLU-IGIV to treat patients hospitalized with Influenza A.
"By leveraging our platform and capabilities that are already in place, Emergent is in a state of readiness to develop treatment options for Covid-19 to potentially protect healthcare workers and others on the frontline, as well as treat individuals who have fallen ill."
The company has already started plasma collection for human and equine platforms. It aims to manufacture clinical material within the coming four to five months and expects to start a clinical study in the third quarter of this year.
The company's hyperimmune plasma product manufacturing platform was previously used to develop antibody therapeutics for Vaccinia Immune Globulin Intravenous, smallpox vaccine complications and anthrax treatment.
In a separate development, Emergent BioSolutions signed an agreement with Novavax to provide contract development and manufacturing (CDMO) services for the latter's Covid-19 experimental vaccine candidate.