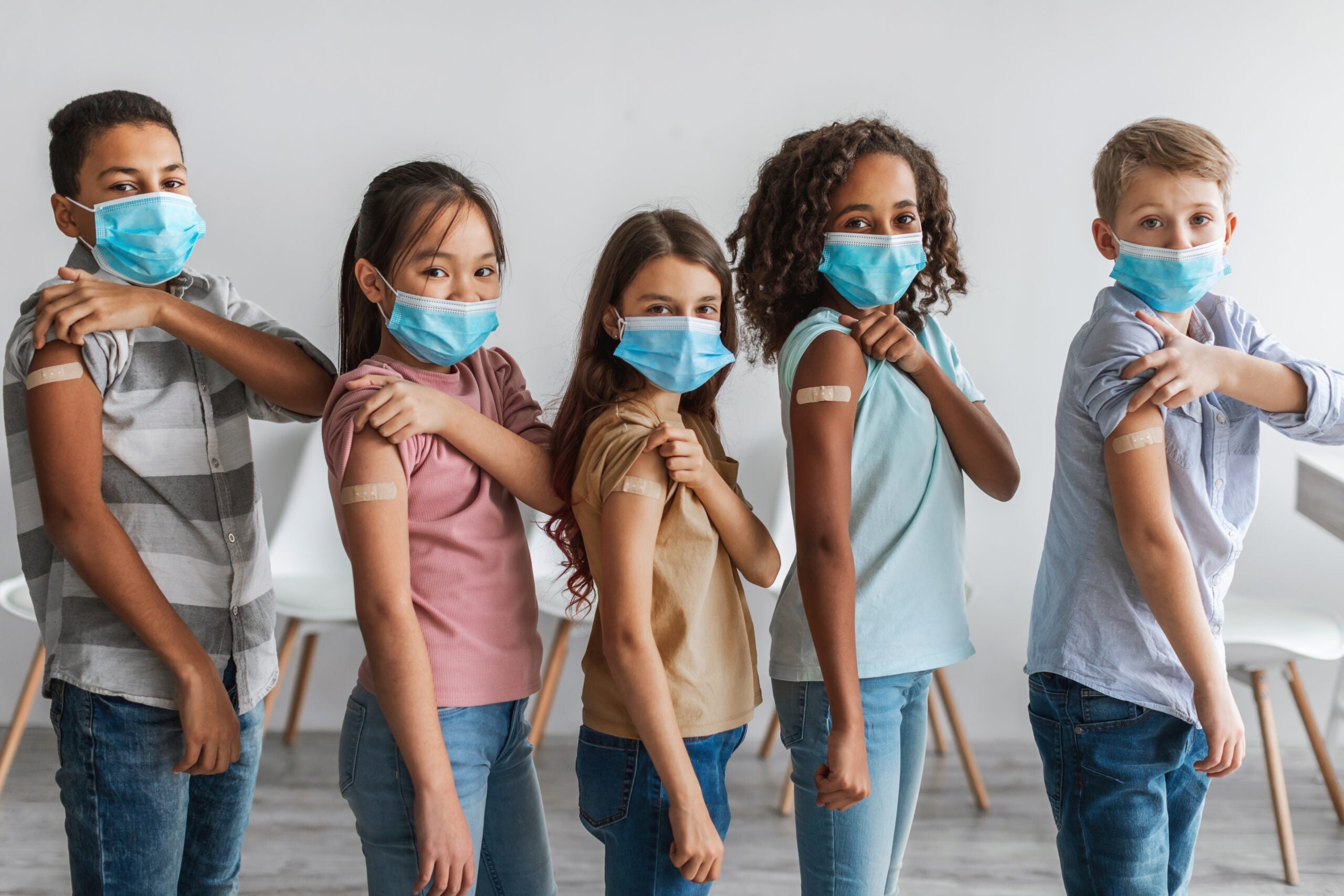 On 24 October, American vaccine developer Vaxcyte shared positive topline data from a Phase I/II study of its multivalent conjugate pneumococcal vaccine VAX-24, bringing the 24-valent pneumococcal jab one step closer to market.
The vaccine demonstrated a similar safety profile to Pfizer's marketed 20-serotype shot Prevnar 20 at all assessed doses, and showed non-inferior efficacy.
On the same day, the San Carlos, California-headquartered vaccine developer announced the start of a proposed public offering of common stock and pre-funded warrants. Both updates meant the company's stock opened more than 41% higher than the previous Friday. On October 26, Vaxcyte stated that this offering was expected to yield approximately $600 million in gross proceeds The company now has a market cap of $2.47 billion.
What's more, VAX-24 achieved a higher immune response to 16 of the 20 serotypes it shares with Prevnar 20. VAX-24 met standard superiority criteria for four additional serotypes, as stated in the October 24 press release. The company says that these four serotypes represent roughly 10–15% of bacteria causing pneumococcal disease in adults.
While the first pneumococcal polysaccharide vaccine was approved in the US in 1977, the first conjugate shot Prevnar was greenlighted only in 2000. It initially targeted seven serotypes, before Pfizer launched an updated version that targeted 13 serotypes in 2010. In June 2021, the FDA approved Pfizer's Prevnar 20 for adult use, although a nod for paediatric use is pending.
Merck, known outside of the US and Canada as MSD, is developing its portfolio of pneumococcal vaccines, and has secured an FDA approval for the paediatric use of its 15-serotype vaccine Vaxneuvance in June. This is in addition to its long-available pneumococcal polysaccharide vaccine PPSV23.
Pneumococcal vaccines are used to inoculate individuals against infections caused by the Streptococcus pneumoniae bacteria. According to the UK's National Health Service (NHS), there are over 90 strains of this bacterium.
At the moment, the Centres for Disease Controls and Prevention (CDC) recommends the use of Pfizer's Prevnar 13 or Vaxneuvance for all infants and children younger than five, together with those who are risk-prone to pneumococcal disease until the age of 18. The agency says that Vaxneuvance or Prevnar 20 can be used for adults aged 65 years or more. The CDC suggests that adults aged between 19 and 64 years should use either vaccine if they have medical conditions or risk factors.
MSD's PPSV23 is suggested as a potential option by the CDC, including children with medical conditions aged between two and 18, and adults older than 18 who previously got Vaxneuvance.
According to GlobalData, Pharmaceutical Technology's parent company, Prevnar 13 and Vaxneuvance are forecasted to have global sales of $7.26 billion and $812 million in 2028. VAX-24 has forecasted sales of $21 million in the same year.
Further plans in the making
Following VAX-24's first clinical milestone, Vaxcyte anticipates a number of developments in the coming year for its pneumococcal vaccine. The first is a readout of topline data from a second Phase II study in adults 65 and older, which is expected in the first half of 2023. Together with this, the final data from the just-announced Phase II study should also be published in that period.
Vaxcyte also plans to start a Phase II study of VAX-24 in the pediatric population. The company expects to hold regulatory talks to shape its incoming Phase III program in adult patients in the second half of 2023.
Separately, the company is also in pursuit of developing a 31-valent pneumococcal vaccine VAX-XP for both adults and infants. There, the business plans to submit an IND application for a Phase I/II in the second half of 2023, with a readout in 2024.
Competition in an increasingly heated market
Vaxcyte's recent clinical success brings further competition into a sector, which is becoming increasingly heated. On the same day as the Vaxcyte results, MSD announced that Vaxneuvance received an expanded indication from the European Commission for use in infants, children and adolescents aged between six weeks and less than 18 years.
In August 2022, Pfizer announced positive topline data from its Phase III study that tested Prevnar 20 in infants. The trial had two coprimary objectives, with one measuring the immunogenic response a month after the third dose, and the other doing the same after the fourth.
Although the vaccine generated an immunogenic response against all 20 serotypes after the fourth dose, it did so to 14 serotypes after the third dose. In the same announcement, Pfizer said the company aims to submit a supplemental Biologics License Application (sBLA) to the FDA by the end of the year, depending on discussions with the agency.
Correction: Paragraphs 8 and 9 were updated with the correct name of the 15-valent pneumococcal conjugate vaccine recommended for use by the CDC.