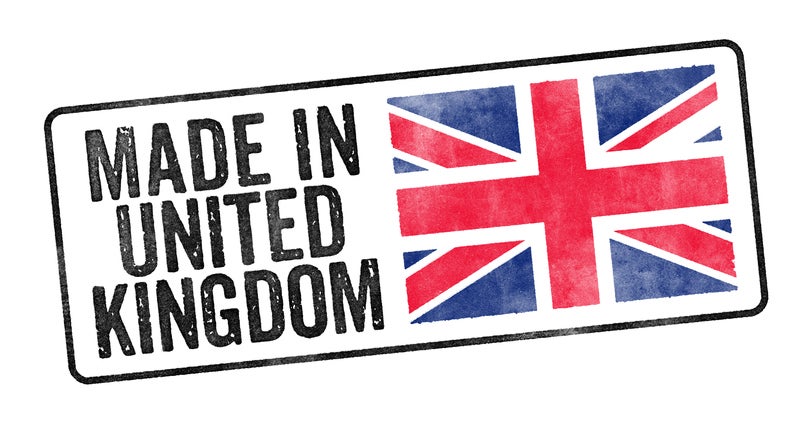 RNA vaccine developer VaxEquity announced that it, along with Centre for Process Innovation (CPI), has secured an $868k (£700m) grant from Innovate UK. The grant will fund a collaborative project to advance the manufacturing process for RNA vaccines and therapeutics.
With this funding, VaxEquity will scale up manufacturing for its proprietary self-amplifying RNA (saRNA) platform, as per a 5 June announcement. It will test optimised conditions for scalability, with a plan to rapidly progress a candidate influenza vaccine into clinical trials.
The British biotech believes its saRNA platform addresses the shortfalls of traditional mRNA treatments. Messenger RNA (mRNA), as used in Covid-19 vaccines, requires relatively high doses as it only makes limited copies of proteins.
VaxEquity's saRNA works differently. It replicates in the cell, providing multiple RNA copies and increased protein expression. The company told Pharmaceutical Technology that this reduces the number of required doses, manufacturing costs and toxicity for potential future RNA therapeutics
In the 5 June statement, VaxEquity's Managing Director Dr. Tim Sparey called the funding "a giant step forward" in scaling up the company's manufacturing capabilities. He hoped that this production optimisation could open up the potential for developing a variety of other vaccines and therapeutics.
Brendan Fish, Director of Biologics & RNA Centre of Excellence at the CPI, said that this project could fulfil the post-pandemic push for global RNA vaccines. He stated that the CPI's RNA centre of excellence will seek to fine-tune and accelerate the process of saRNA transcription in batch processes.
VaxEquity was started in 2020 by a research group at Imperial College London and specialist life sciences investor Morningside. Shortly after, it partnered with AstraZeneca in a deal worth $195m. As part of the deal, AstraZeneca would support the development of the saRNA platform and hold the option to partner with VaxEquity on 26 drug targets.
According to analysis from GlobalData, the widespread usage of RNA vaccines over the Covid-19 pandemic highlighted the "major advantages and disruptive potential" of the technology.
GlobalData is the parent company of Pharmaceutical Technology.