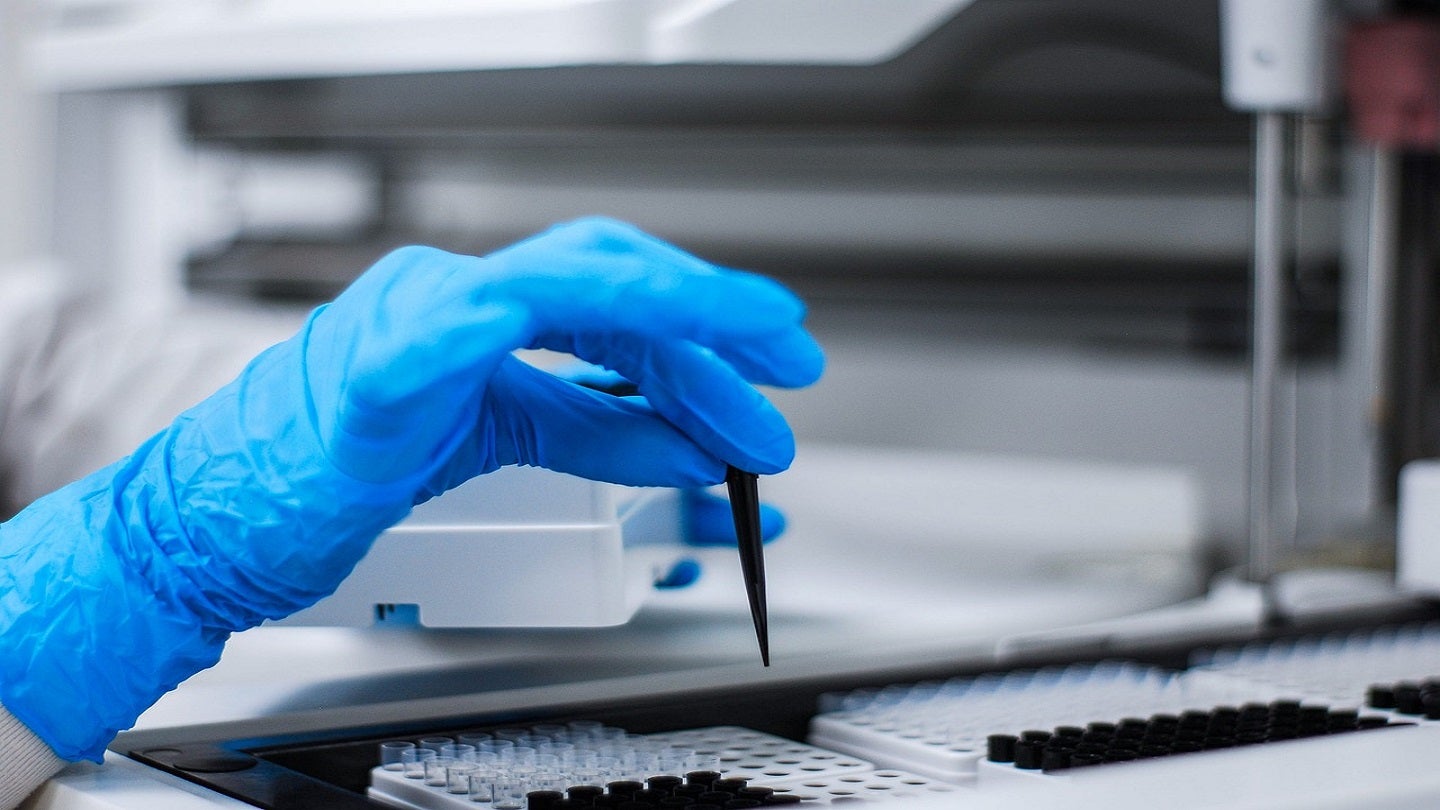 Drug discovery company Veneno Technologies has signed a joint research agreement with Japanese pharmaceutical company Astellas Pharma.
Veneno will carry out a programme to generate functional peptides (DRPs) for G protein-coupled receptors (GPCRs), which will be targeted by Astellas.
Veneno will use its next-generation peptide discovery technology, known as the PERISS method (intra-periplasm secretion and selection), to obtain DRPs.
The project was expected to commence in the first quarter of 2023.
GPCRs, which secure extracellular neurotransmitters and hormones and transfer their signals to the inside of the cell, are engaged in maintaining homeostasis inside and outside the cell.
According to the company, different types of GPCRs are involved in multiple diseases, making them significant drug discovery targets.
DRPs comprise a rigid molecular structure due to multiple disulfide bonds in the molecule. They are said to be highly stable against heat, pH and degrading enzymes, in comparison with linear peptides.
DRP is believed to be a new basic molecule for drug discovery, due to its ability to function as a natural modulator with high potency and selectivity.
Veneno noted: "DRPs are widely found in nature, from bacteria to humans, but they are also found in animal venoms and have evolved as a major component of venoms to be potent even in minute amounts."
In January 2023, Novartis division Sandoz agreed to acquire the global product rights for the antifungal agent Mycamine (micafungin sodium) from Astellas Pharma.