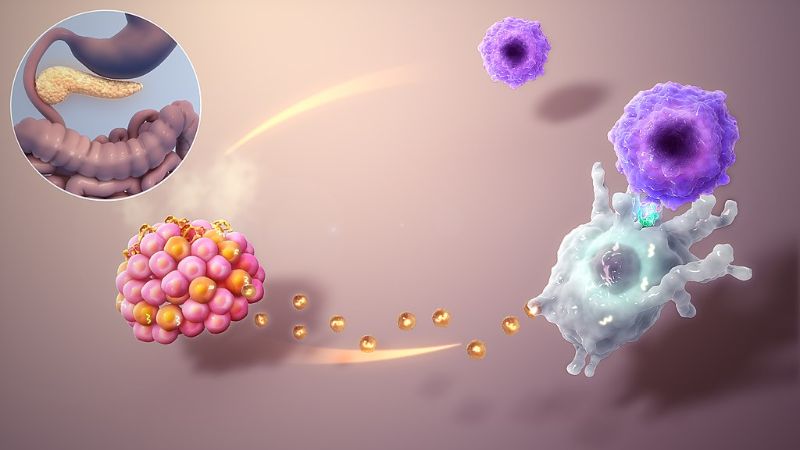 Vertex Pharmaceuticals will acquire all outstanding shares of biotechnology firm Semma Therapeutics for a cash sum of $950m.
Semma has developed a technique to generate vast quantities of functional, insulin-producing human pancreatic beta cells from stem cells for the treatment of patients with type 1 diabetes.
In animal models, the investigational method was found to restore insulin secretion and ameliorate hypoglycaemia.
Semma also created a device to encapsulate and protect the pancreatic beta cells from the body's immune system.
The islet cell-filled device's implantation is said to enable durable therapy, while avoiding the requirement of continuous immunosuppression.
Vertex expects the acquisition to aid in the development of curative therapies for type 1 diabetes.
Vertex Pharmaceuticals chairman, president and CEO Jeffrey Leiden said: "We are excited to work with the talented scientists at Semma to build on their significant progress toward providing effective and potentially curative cell therapy options for people living with type 1 diabetes.
"We see a substantial opportunity to transform the treatment paradigm for type 1 diabetes, a speciality disease cared for by endocrinologists, both by advancing the development and manufacturing of the cells themselves, as well as through the highly innovative cell / device combination."
Semma has demonstrated preclinical proof-of-concept of the cell / device system, where the company assessed human stem cell-derived islets (SC-islets) in non-human primates and pigs.
The approach demonstrated positive c-peptide release, a marker of insulin secretion and positive glycaemic control of experimentally induced diabetes.
Semma Therapeutics president and CEO Bastiano Sanna said: "Type 1 diabetes is a disease that afflicts millions of people worldwide and has no curative therapies available.
"Being a part of Vertex will allow the Semma team to rapidly and effectively advance our cell therapy and delivery approaches to patients who need them."
The acquisition is scheduled for completion in the fourth quarter of this year, subject to customary closing conditions.
Following the closing of the transaction, Semma will operate as a separate subsidiary of Vertex. Sanna will serve as Semma's president and the company's founder Douglas Melton will continue as chair of its scientific advisory board.
In June, Vertex agreed to buy Exonics Therapeutics, which develops gene-editing therapies.
Cell & Gene Therapy Coverage on Pharmaceutical Technology supported by Cytiva.
Editorial content is independently produced and follows the highest standards of journalistic integrity. Topic sponsors are not involved in the creation of editorial content.