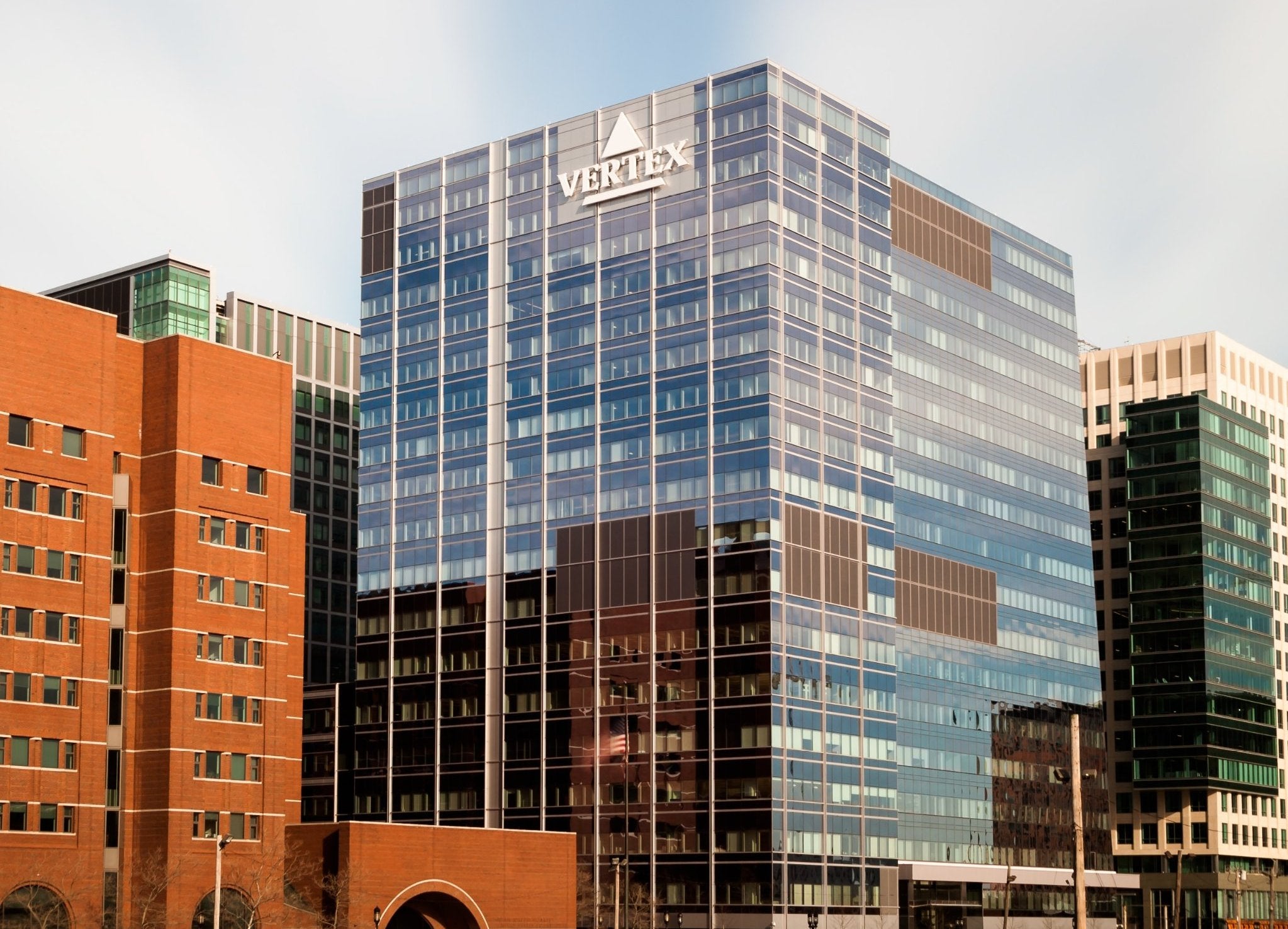 Vertex Pharmaceuticals has secured the US Food and Drug Administration (FDA) approval for its Trikafta drug to treat cystic fibrosis in children aged six to 11 years.
The approval is for children with a minimum of one F508del mutation in the cystic fibrosis transmembrane conductance regulator (CFTR) gene or a mutation in the CFTR gene that responds to the drug based on in vitro data.
In 2019, Trikafta received the FDA nod for use in cystic fibrosis patients aged 12 years and above. It also holds approvals in other countries, including Australia, the UK and the EU.
Trikafta is a combination of elexacaftor, tezacaftor and ivacaftor. With the latest approval, a new dosage strength of the drug is available, the company noted.
Vertex Pharmaceuticals CEO and president Reshma Kewalramani said: "Today's approval is a critical milestone in our efforts to deliver medicines that help treat the underlying cause of this devastating disease as early in life as possible.
"We can now reach approximately 1,500 newly eligible children in the US and we continue to pursue approval for this expanded indication in other countries."
The company assessed the drug's safety, efficacy and pharmacokinetics in 66 children aged six to 11 years who participated in a 24-week, open-label, multi-centre Phase III clinical trial.
Participants had either two F508del mutation copies or one F508del mutation copy and one minimal function mutation.
Data showed that the Trikafta regimen was well-tolerated and safety findings were consistent with those of patients aged 12 years and above in prior studies.
Vertex published the complete results from this Phase III trial in the American Journal of Respiratory and Critical Care Medicine.
The company is seeking regulatory approval in the UK and EU for Trikafta as Kaftrio to treat cystic fibrosis in children aged six to 11 years.
In addition, the company will apply for approval in Switzerland, Australia and Israel this year.