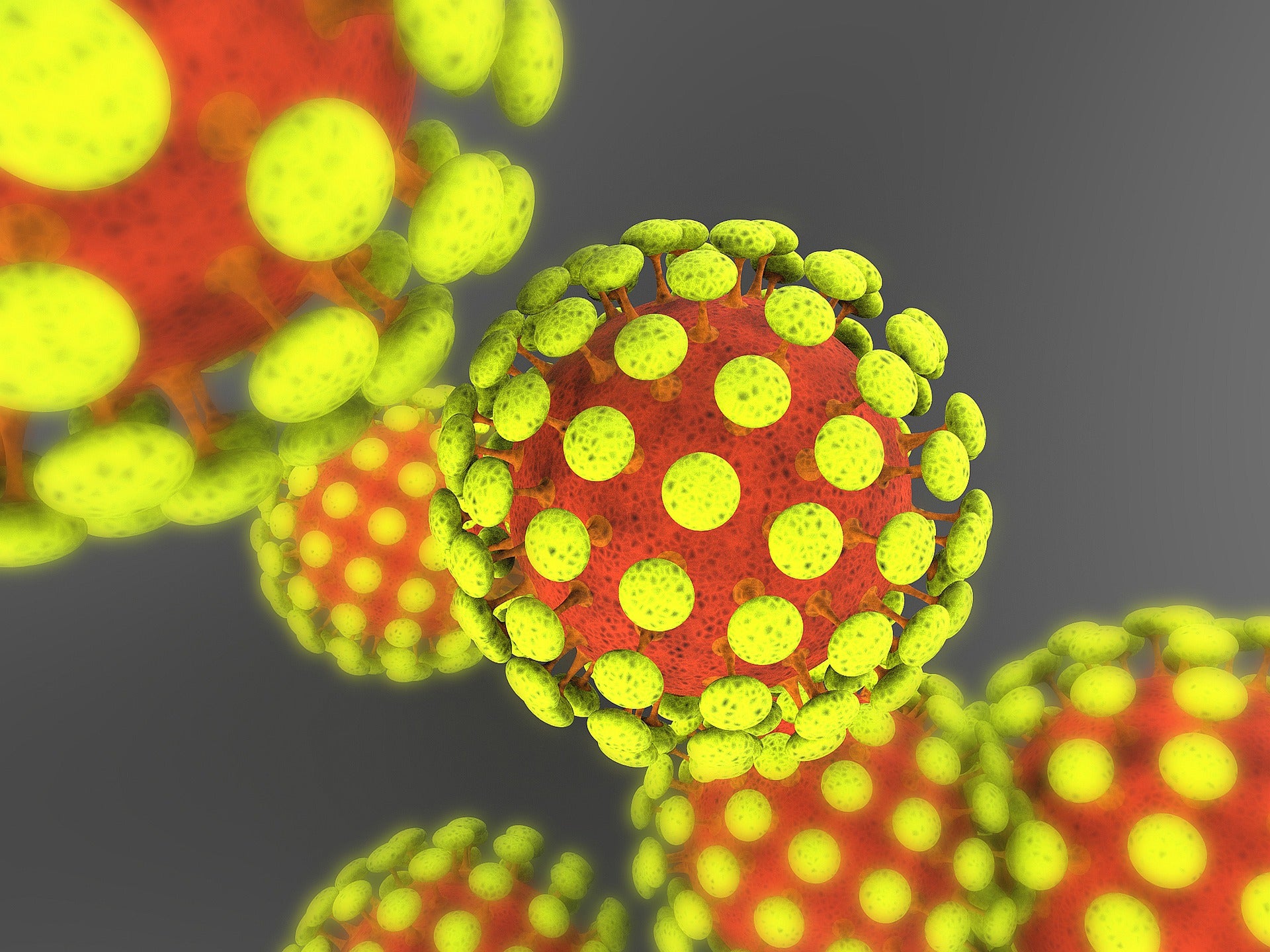 Veru has enrolled the first subject in Phase III clinical trial of sabizabulin to treat hospitalised Covid-19 patients who are at high risk for acute respiratory distress syndrome (ARDS).
Sabizabulin is a cytoskeleton disruptor that possesses anti-inflammatory and anti-viral effects.
The double-blind, multi-centre, multinational, randomised, placebo-controlled Phase III clinical trial is assessing daily oral 9mg doses of sabizabulin for 21 days as against placebo.
It plans to enrol a total of 300 subjects, of which 200 will receive sabizabulin while the remaining 100 participants will be given a placebo. The participants in both sabizabulin and placebo groups will also be given standard of care.
The proportion of subjects that die by day 60 will form the trial's primary efficacy goal.
Days spent in ICU, hospital and mechanical ventilation, as well as the proportion of subjects with no respiratory failure, viral load and the World Health Organization (WHO) Ordinal Scale for Clinical Improvement change from baseline, will be included as the trial's secondary endpoints.
Veru noted that the trial will be carried out in the US, Brazil, Argentina, Mexico and Colombia with plans to conclude enrolment by the year's end.
Veru chairman, president and CEO Mitchell Steiner said: "It is clear that an effective and safe oral therapeutic that prevents deaths in hospitalised patients with moderate to severe Covid-19 disease who are at risk for ARDS is desperately needed.
"We strongly believe that sabizabulin with its anti-inflammatory and anti-viral properties and its favourable safety profile can be that greatly needed oral therapy."
In February, the company reported positive efficacy and safety results from Phase II trial of the drug in hospitalised Covid-19 patients at high risk for ARDS.
Data showed a 30% treatment failure rate in the placebo arm versus 5.6% in the sabizabulin arm. A relative reduction of 82% in mortality was also noted in the sabizabulin arm.
In a separate development, independent medical charity LifeArc has granted £100k to a biotechnology company, PostEra, to expedite the development of an antiviral Covid-19 candidate.
The fund is for the Covid Moonshot programme, which is co-led by PostEra and researchers from Diamond Light Source, Oxford University, Weizmann Institute, Memorial Sloan Kettering Cancer Center and MedChemica.