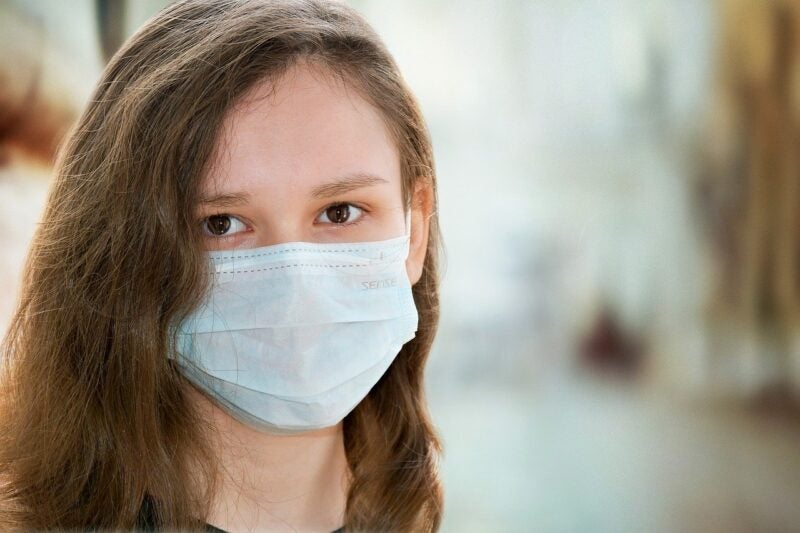 Veru has submitted an application seeking emergency use authorization (EUA) from the US Food and Drug Administration (FDA) for a 9mg dose of oral sabizabulin to treat moderate to severe hospitalised Covid-19 patients.
The treatment is intended to treat such patients who are at increased risk of acute respiratory distress syndrome (ARDS) development.
An oral new chemical entity, cytoskeleton disruptor, sabizabulin possesses dual anti-inflammatory and antiviral properties.
The EUA submission is based on positive data from the randomised, double-blind, multicentre, placebo-controlled Phase III Covid-19 clinical trial of sabizabulin in nearly 204 subjects.
The trial analysed the safety and efficacy of sabizabulin with the proportion of deaths by day 60 as the primary efficacy endpoint of the trial. 
Based on the interim assessment data from 150 subjects, the Independent Data Monitoring Committee halted the trial due to overwhelming efficacy.
According to the findings, once a day 9mg dose of sabizabulin offered a clinically meaningful and statistically significant 55.2% relative decline in mortality.
Furthermore, sabizabulin was found to be well-tolerated in the trial.
Veru chairman, president and CEO Mitchell Steiner said: "By reducing deaths in hospitalised Covid-19 patients, sabizabulin has great potential to play a critical role in the battle against Covid-19.
"We have also scaled up manufacturing of sabizabulin 9mg capsules to meet the needs of patients in the US and are building our US infectious disease commercial franchise."
Apart from the FDA EUA, the company has started seeking EUA and approvals from various other regulatory authorities globally.
In May last year, Veru enrolled the first participant in a Phase III trial of sabizabulin for the treatment of hospitalised Covid-19 patients at increased ARDS risk.