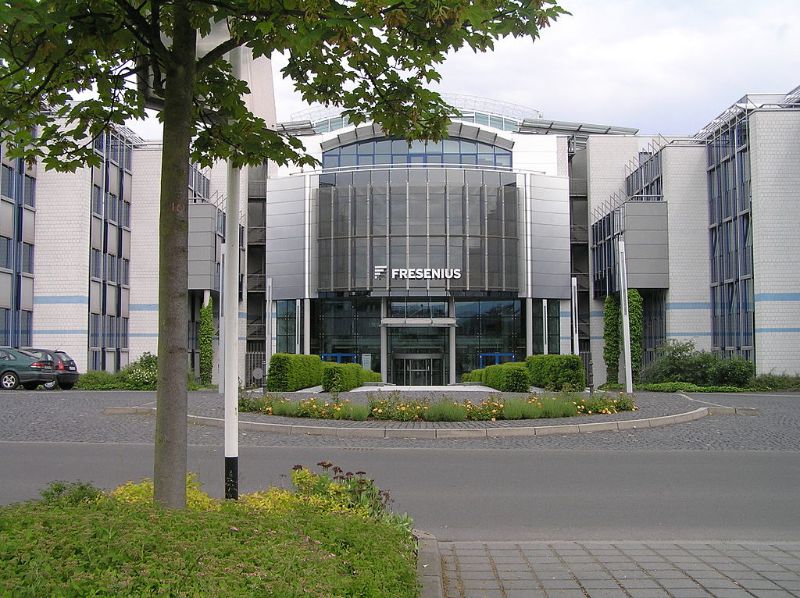 Vifor Pharma has formed a strategic alliance with Fresenius Kabi to establish a joint venture in the People's Republic of China, considered the second-largest pharmaceutical market globally.
The deal strengthens Vifor's partnership with Fresenius Group, as the company previously formed Vifor Fresenius Medical Care Renal Pharma, a joint entity with Fresenius Medical Care.
Fresenius Kabi focuses on medicines and technologies for infusion, transfusion and clinical nutrition.
In China, Fresenius Kabi houses approximately 6,000 employees. Along with manufacturing and development sites, the company has a sales network across all cities and regions of the country.
The joint company will work on marketing, market access and medical affairs for the intravenous iron deficiency portfolio of Vifor Pharma.
Vifor Pharma will hold a 55% share in the venture, with the remaining 45% owned by Fresenius Kabi.
Fresenius Kabi will carry out the commercialisation of the iron portfolio in China. The company has access to more than 20,000 anaesthesiologists and 25,000 surgeons at over 2,000 hospitals.
Vifor Pharma executive chairman Etienne Jornod said: "Fresenius Kabi is an ideal partner, both from a commercial perspective and from a perspective of shared values. Its strong commercial presence in China is very complementary to the targeted therapeutic areas for our intravenous iron portfolio.
"Bringing our global iron experience into the joint company and combining this with Fresenius Kabi's strong commercial presence in China will give the parties an excellent position to serve the needs of patients and healthcare professionals in this large and growing market."
Vifor's intravenous iron products are expected to cater to China's iron deficiency anaemia (IDA) population, considered the largest with prevalence at about 20%.
Fresenius Kabi CEO Mats Henriksson said: "This collaboration with Vifor Pharma is an important step in providing a significant number of patients access to vital blood management treatment.
"Vifor Pharma has a world-leading iron deficiency portfolio and combined with our strong foothold and long-term business relationships in China, this partnership will help to better serve the needs of patients and healthcare professionals across China."
Last November, Vifor Pharma has allied with Janssen Pharmaceuticals to co-commercialise Invokana in the US.