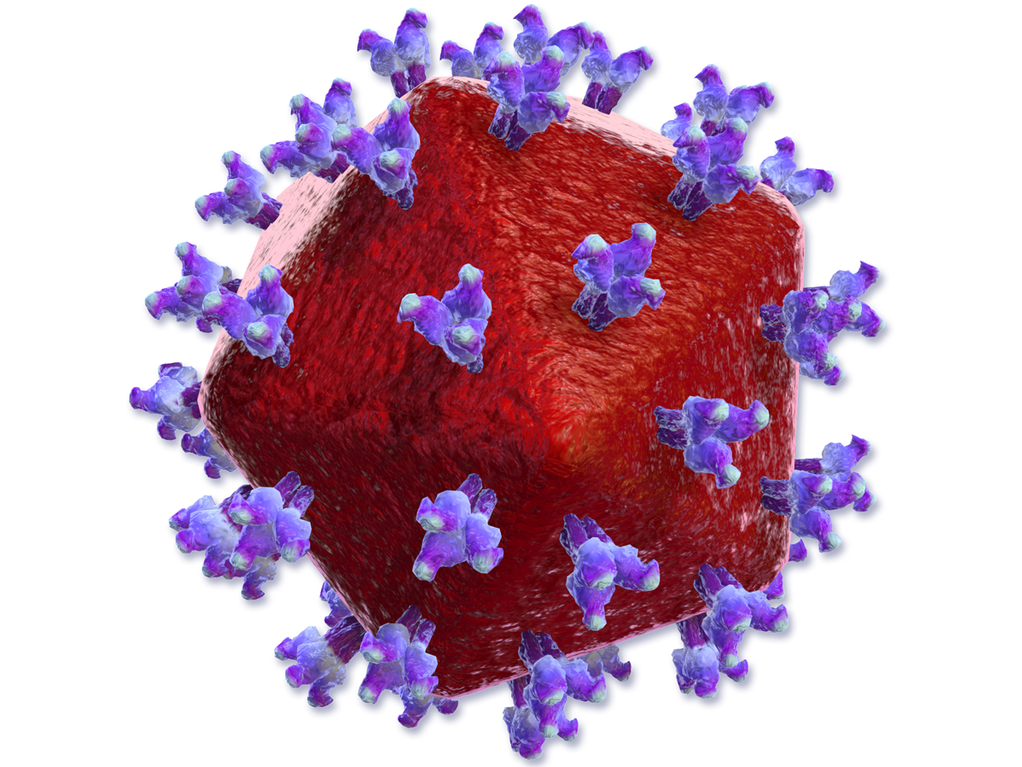 ViiV Healthcare has submitted a new drug application (NDA) to the US Food and Drug Administration (FDA) for its first-in-class human immunodeficiency virus (HIV) drug fostemsavir.
This is based upon data from the pivotal Phase III BRIGHTE study, which tested the effects of combining fostemsavir with an anti-retroviral in a group of heavily treatment-experienced adults with multi-drug resistant HIV-1 infection. This combination demonstrated superiority to placebo at 96 weeks, according to results presented at the International AIDS Society conference in Mexico City earlier this year.
Multi-drug resistance is a common issue in HIV treatment because the virus constantly mutates, and there are issues with tolerability and drug-to-drug interactions in combination therapies for this condition.
Fostemsavir has a novel mechanism of action; it binds directly to the glycoprotein 120 subunit on the surface of the virus, which blocks HIV from attaching to CDR+ T cells and other immune cells, so they cannot infect them and multiply. There has been no demonstrated resistance to this mechanism, which ViiV believes is why this treatment works in multi-drug resistant strains of HIV.
ViiV CEO Deborah Waterhouse said: "Fostemsavir may provide an important treatment option for the group of people living with HIV who, for a variety of reasons, are not able to suppress their virus with other medicines and could be left with few or no treatments available to them.
"In keeping with our mission of leaving no person with HIV behind, we have overcome many barriers to bring this important new medicine to people living with HIV, including investing in what is a very complex manufacturing process.
"We look forward to working with the FDA to make fostemsavir available to the people in the US who need it."
The company's head of research and development Kimberly Smith added: "We've made incredible strides in our understanding and treatment of HIV over the past 30 years. However, the complexities of the virus mean that unsuccessful treatment and antiviral resistance are still major concerns for certain people living with HIV.
"Through our perseverance in research and development, these individuals may soon have an entirely new way to target and treat HIV with fostemsavir, aiding them in their efforts to achieve viral suppression."
ViiV has already received fast track and breakthrough therapy designation from the FDA for this drug, and are planning to submit applications to other regulators, including the European Medicines Agency, in early 2020.