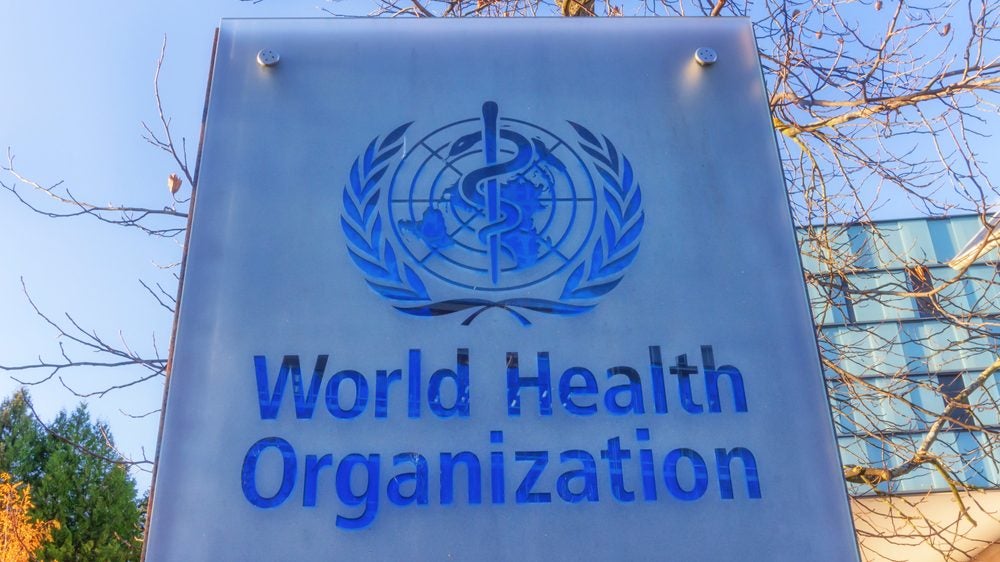 The World Health Organization (WHO) announced the end of the public health emergency for Covid-19, marking the end of a declaration that had been in effect for more than three years.
During a meeting on Friday, WHO officials pointed toward decreasing trends in infections, hospitalisations, and deaths stemming from Covid-19 in the international community. As a result, the organisation determined that countries should treat the virus as an endemic threat rather than an acute emergency.
The WHO Director-General concurred with the advice of the committee, officially ending what had been deemed a public health emergency of international concern (PHEIC) since March 2020. In the US, the public health emergency for Covid-19 is set to end on May 11.
Covid-19 clinical trial activity remains high
As the world shifts toward viewing Covid-19 as an endemic virus, the pharma industry is still pouring resources into developing new treatments. There are more than 1,000 ongoing drug and vaccine trials targeting Covid-19, according to GlobalData's Clinical Trials Database.
Though most ongoing Covid-19 trials have institutions like academic research centers as sponsors, industry sponsors a sizeable share of studies. Meanwhile, studies aimed at Covid-19 continue to dominate the infectious disease drug development landscape.
The WHO's new policy reflects changing expert opinions on how to handle Covid-19 as the virus and its community impact continue to evolve. Earlier this year, the organisation recommended bivalent vaccines, offering different vaccine and booster schedules depending on an individual's risk.