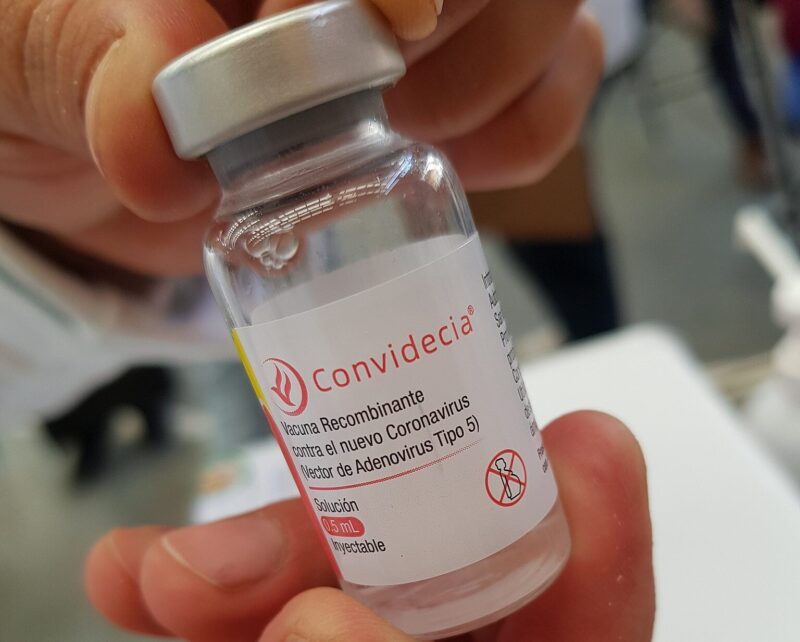 The World Health Organization (WHO) has granted an emergency use listing (EUL) for CanSino Biologics' (CanSinoBIO) recombinant novel Covid-19 vaccine, Convidecia.
Given as a single-dose vaccination, Convidecia is a genetically engineered vaccine with the replication-defective adenovirus type 5 vector that expresses the spike S protein of the SARS-CoV-2 virus.
The latest decision is based on the totality of scientific data submitted by the company, including findings from a Phase III clinical trial analysing the safety and efficacy of the vaccine.
Carried out in Argentina, Chile, Mexico, Pakistan and Russia enrolling nearly 45,000 subjects, the trial demonstrated the safety of Convidecia for a wide range of age groups above 18 years, including people aged above 60 years.
The vaccine is claimed to have an efficacy of 64% against symptomatic Covid-19 and 92% against severe disease.
As a precondition for COVAX vaccine supply, the EUL procedure of the WHO evaluates the quality, safety and efficacy of Covid-19 vaccines.
Based on the review of findings on safety, efficacy, quality, a risk management strategy, programmatic suitability and an inspection by the organisation at the production site, the vaccine was analysed under the WHO EUL procedure.
The Technical Advisory Group for Emergency Use Listing has decided that the vaccine satisfies WHO standards for offering protection against Covid-19 and its benefits outweigh the risks.
The move comes after the Strategic Advisory Group of Experts on Immunization (SAGE) of WHO analysed the vaccine and recommended the usage of single 0.5ml Convidecia dose in all people aged 18 years and above.
CanSinoBIO chairman and CEO Dr Xuefeng YU said: "We are pleased to have obtained the issuance of an Emergency Use Listing, as well as the usage recommendation from the Strategic Advisory Group of Experts on Immunization Committee and the Good Manufacturing Practices certificate.
"This EUL will greatly contribute to the expansion of vaccine access to underserved populations around the globe, representing a significant milestone for CanSinoBIO and further demonstrating our efforts in the pandemic fight."
In April last year, the Instituto de Salud Pública de Chile (ISP) granted Emergency Use Authorization (EUA) to CanSinoBIO's Convidecia.