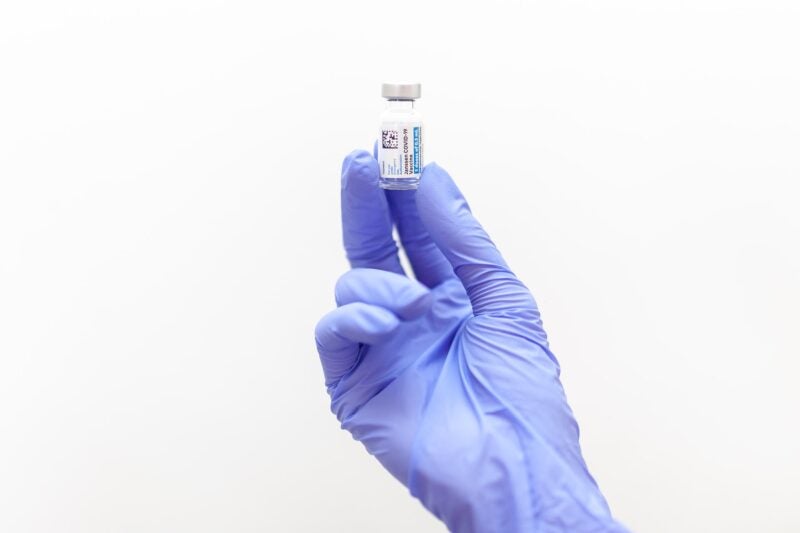 The World Health Organization (WHO) has modified the Emergency Use Listing (EUL) for the Johnson & Johnson (J&J) COVID-19 vaccine, to include the usage of booster doses in individuals of the age 18 years and above.
Developed to offer protection from Covid-19, the single-dose vaccine requires normal refrigeration for storage and supply across the globe.
Under the updated EUL, the vaccine could be used for homologous boosting following the initial single-dose regimen as well as for heterologous boosting or mixing and matching of vaccines after the initial mRNA vaccine series.
For homologous boosting, the booster shot can be given two months following inoculation with the single dose vaccine.
In heterologous boosting, J&J's vaccine can be given as a booster at the same authorised dosing schedule for the booster of the approved mRNA Covid-19 vaccine used for the initial series.
The Strategic Advisory Group of Experts on Immunization (SAGE) for the WHO provided interim recommendations in December last year, supporting the usage of the J&J as a booster in adults.
Meanwhile, the WHO advised expanding thawed vaccine's shelf-life to 11 months when kept at 2°C -8°C, which is within its maximum 24-month shelf-life when stored at -25 to -15°C.
This move is based on findings from stability assessment studies underway.
Janssen Research & Development Vaccines global therapeutic area head Penny Heaton said: "WHO's updated recommendations, taken together, underscore the continued importance and ease-of-deployment of the Johnson & Johnson Covid-19 vaccine, including in resource-limited settings.
"As the effort to vaccinate the world against Covid-19 continues, including through booster campaigns, our vaccine is a flexible option that has demonstrated proven efficacy and durability of protection, both through a single-dose primary vaccination and through boosted regimens for added protection."
In December last year, the European Medicines Agency's Committee for Medicinal Products for Human Use recommended the use of J&J's Covid-19 vaccine as a booster for adults aged 18 years and above.