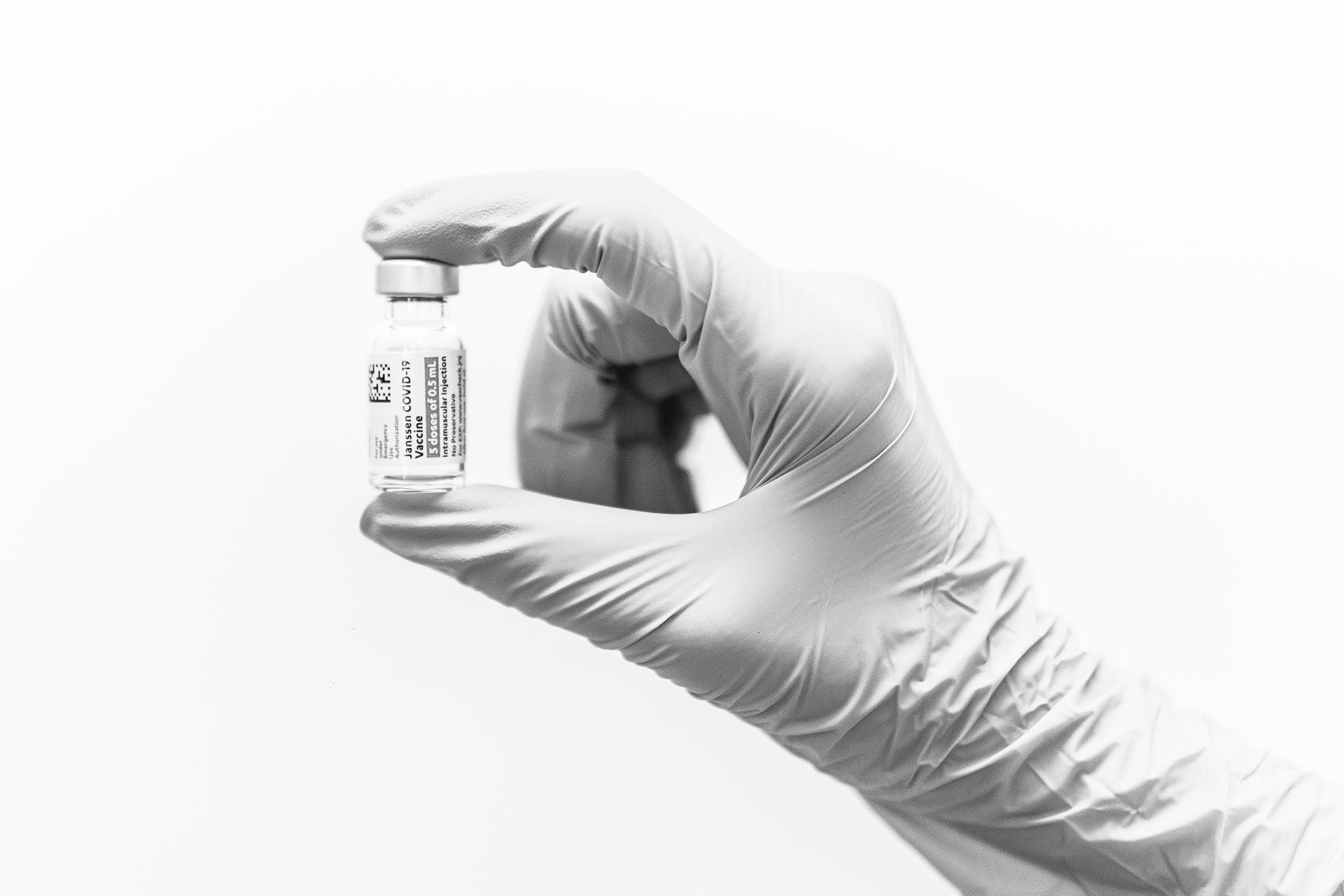 The European Medicines Agency's (EMA) Committee for Medicinal Products for Human Use (CHMP) has provided a positive opinion on the usage of Johnson & Johnson's (J&J) Covid-19 vaccine as a booster shot for adults aged 18 years and above.
If approved, the booster is intended for use a minimum of two months after a single-shot J&J vaccine and for heterologous boosting as a 'mix and match' booster after the initial vaccine regimen with approved two-shot Covid-19 vaccines.
The recommendation from CHMP was based on a complete data package, which comprised findings from the Phase III ENSEMBLE 2 clinical trial.
In the trial, the booster shot administered two months after the initial single-dose vaccine offered protection of 75% and 94% against symptomatic Covid-19 globally and in the US, respectively.
Furthermore, a minimum of 14 days after inoculation, the booster vaccine provided complete protection against severe disease.
It was also found to be well-tolerated without any new safety signals detected in the trial.
The committee's advice is supported by recent results for heterologous boosting with the J&J shot.
According to interim results from a 'MixNMatch' trial by the US National Institute of Allergy and Infectious Disease (NIAID), the booster improved immune response irrespective of the initial vaccination series of the individual.
In another Beth Israel Deaconess Medical Center study, a booster given six months following a two-dose primary vaccine regimen with Pfizer/BioNTech shot increased antibody and T-cell responses.
This trial comprised a subject subset from the Janssen-sponsored COV2008 study of the vaccine.
Johnson & Johnson Janssen Research & Development global head Mathai Mammen said: "We are pleased with today's positive opinion from the CHMP supporting the use of our Covid-19 vaccine as a booster for eligible individuals in Europe.
"There is a growing body of data showing that the Johnson & Johnson Covid-19 vaccine induces broad and durable humoral and cellular immune responses, whether administered as a single shot for an efficient response to the pandemic or as a booster shot after at least two months to strengthen protection against symptomatic Covid-19."
In October, the company obtained emergency use authorization (EUA) for the Covid-19 booster shot from the US Food and Drug Administration (FDA).