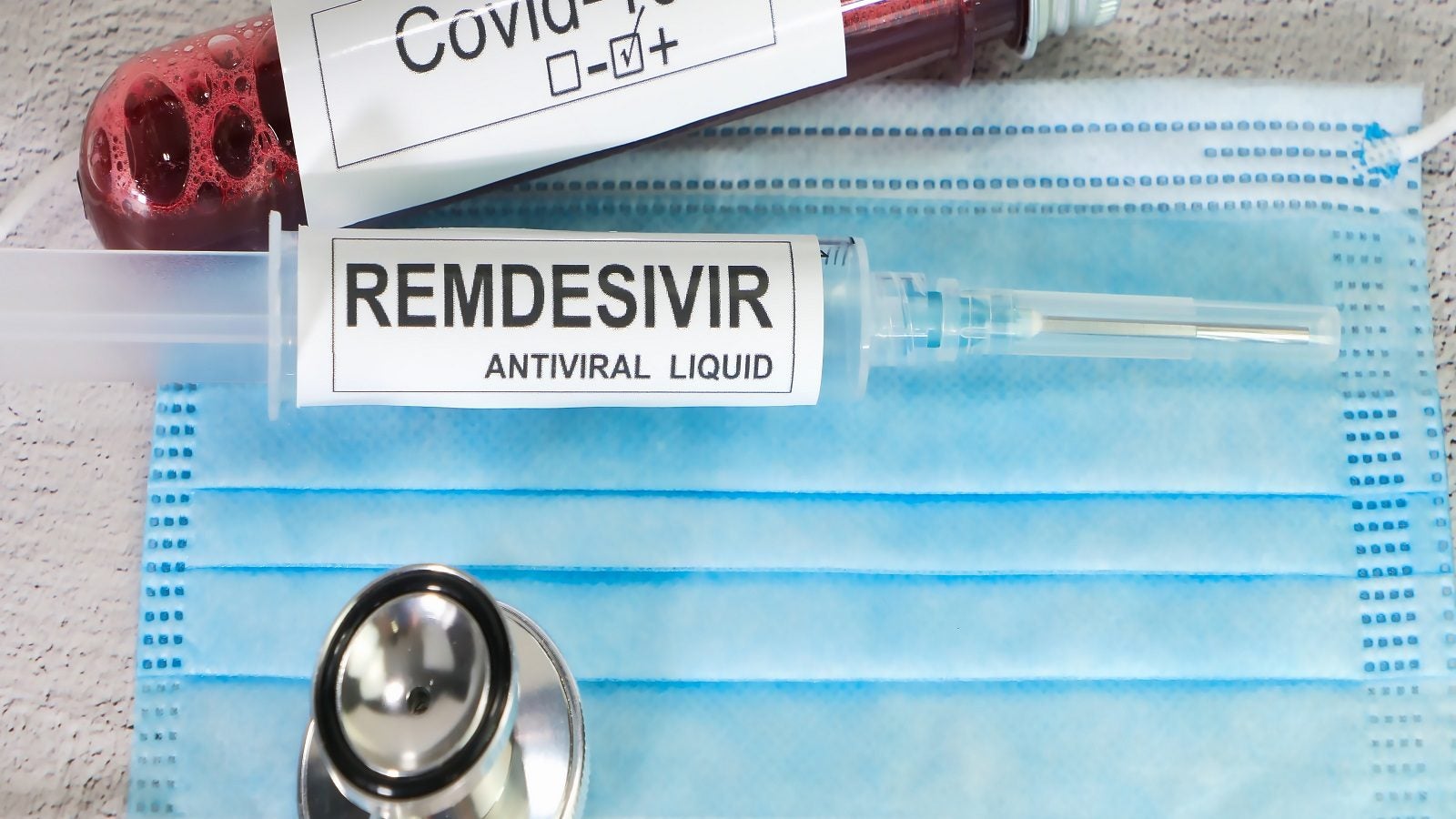 ---
Visit our Covid-19 microsite for the latest coronavirus news, analysis and updates
---
Follow the latest updates of the outbreak on our timeline.
Gilead Sciences antiviral drug remdesivir may be the best shot for treating the coronavirus, said an official from the World Health Organization (WHO).
Remdesivir, an experimental drug developed to fight Ebola virus, is currently undergoing clinical trial in coronavirus patients in China. WHO expects the trial data to be available within weeks.
At a press briefing in Beijing, WHO assistant director-general Bruce Aylward said: "There is only one drug right now that we think may have real efficacy and that's remdesivir."
According to CNN , Gilead collaborated with Chinese health authorities on two trials of the drug in Covid-19 patients.
Gilead Sciences spokesman was quoted as saying: "The two studies, one in patients with severe disease and another in patients with moderate disease, are currently enrolling participants and we anticipate results in April."
Following WHO official's statement on Monday, the company's shares surged 4.6%, said Bloomberg.
Earlier this month, the US National Institutes of Health (NIH) announced that remdesivir could prevent a type of coronavirus in monkeys.
According to data from a study conducted by the NIH, the drug prevented the Middle East respiratory syndrome coronavirus (MERS-CoV) disease when administered before infection. In infected animals, remdesivir improved their condition.
---