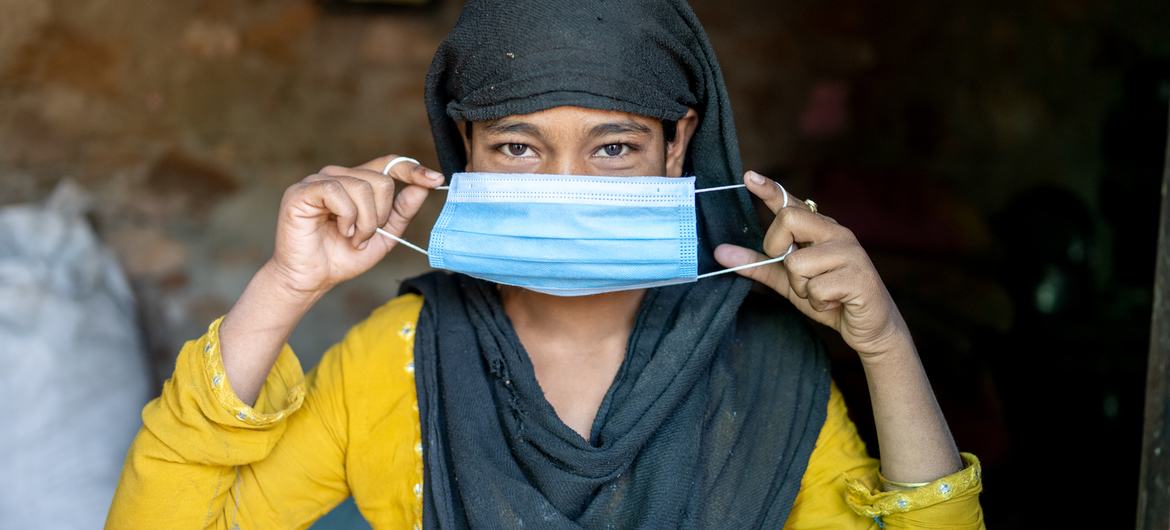 The World Health Organization (WHO) has recommended the usage of Pfizer's oral antiretroviral drug, nirmatrelvir plus ritonavir, marketed as Paxlovid to treat patients with mild and moderate Covid-19.
Paxlovid is indicated for non-severe Covid-19 patients who are at increased risk of severe disease development and hospital admissions, such as unvaccinated, older, or immunosuppressed individuals.
The latest recommendation is based on recent findings from two randomised, controlled trials that enrolled 3078 patients.
According to the results, Paxlovid offered an 85% decline in the risk of hospitalisation.
This implies that the treatment offers 84 fewer hospitalisations per 1,000 patients in a high-risk group.
Paxlovid is the best therapeutic choice for high-risk patients to date, WHO noted.
WHO said in a statement: "However, availability, lack of price transparency in bilateral deals made by the producer, and the need for prompt and accurate testing before administering it, are turning this life-saving medicine into a major challenge for low- and middle-income countries."
Paxlovid poses a barrier for low- and middle-income nations, as the drug can be given only when Covid-19 is at its initial stages, making quick and precise testing vital for successful outcomes.
WHO noted that expanding access to early testing will be crucial for rolling out the treatment across the globe.
Currently, a licencing agreement is in place between Pfizer and the United Nations-backed Medicines Patent Pool (MPP) for the drug.
This deal limits the number of nations benefiting from the generic manufacturing of Paxlovid.
Furthermore, the antiretroviral will be included in the WHO prequalification list, but generic versions are not available from quality-assured sources so far.
WHO also advised that Pfizer should make the pricing and deals of the medicine more transparent.
In addition, the company was urged to increase the geographical scope of the licensing agreement that would aid more generic manufacturers to produce the drug to be offered quickly at affordable costs.
In December last year, the US Food and Drug Administration granted emergency use authorization to Paxlovid to treat mild-to-moderate Covid-19 in adults and paediatric people of the age 12 years and above.