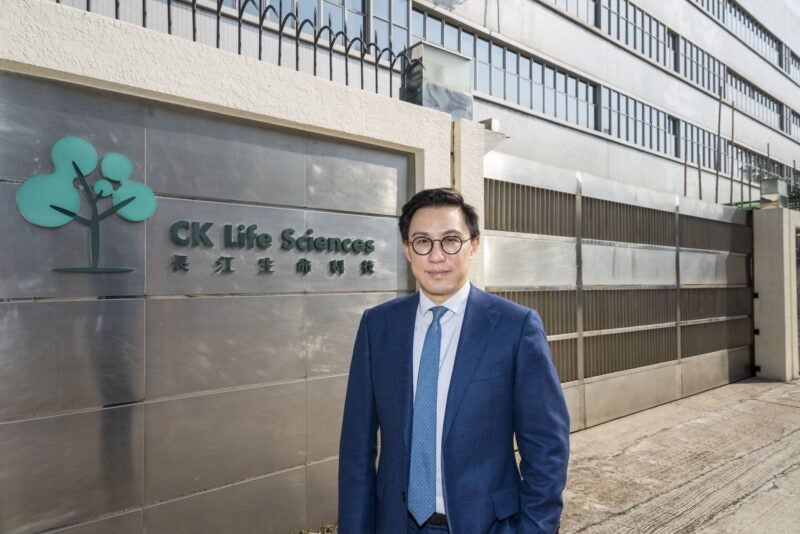 XtalPi has entered a strategic partnership with CK Life Sciences for artificial intelligence (AI)-driven tumour vaccine research and development (R&D).
Under the collaboration, the companies will utilise their capabilities to co-develop a new AI tumour vaccine R&D platform.
Such a platform will aid in boosting tumour vaccine discovery and design expertise as well as expedite the development of other kinds of vaccines.
The aim of the alliance is to bring to market precision therapy for patients globally.
Integrating the industry capabilities of XtalPi in AI computation and robotic automation, the partnership intends to establish an AI tumour vaccine R&D platform that employs advanced AI algorithms and high-precision molecular modelling.
The platform could potentially forecast and design several tumour vaccines that can trigger certain immune responses to fight tumours.
CK Life Sciences vice-president and chief scientific officer Dr Melvin Toh said: "The cooperation with XtalPi will apply XtalPi's AI algorithm, molecular modelling and automated experiments to speed up the R&D process, improve the success rate, and increase the efficacy of tumour vaccines."
Automated experiments will be used to monitor and validate the tumour vaccines.
Additionally, the platform could produce preclinical tumour vaccine candidate compounds with strong immune activity by incorporating algorithmic feedback to streamline activity and efficacy.
XtalPi co-founder and chairman Dr Shuhao Wen said: "Together with CK Life Sciences, we are committed to overcome conventional limitations and discover diverse applications for cutting-edge technologies.
"We believe the AI cancer vaccine platform jointly developed by CK Life Sciences and XtalPi will inspire the global scientific community to progress vaccine research and development and fast-track key development milestones for cancer vaccines."
In September 2020, the company raised funds worth $318.8m in a Series C financing round co-led jointly by SoftBank Vision Fund 2, PICC Capital and Morningside.