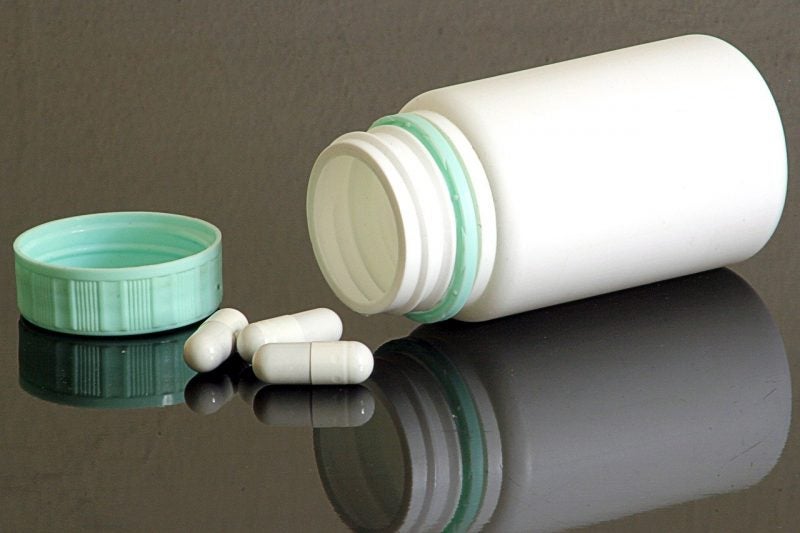 US-based Yumanity Therapeutics has signed a research collaboration and licence agreement with Merck (MSD) to develop new therapies for neurodegenerative diseases.
According to the terms of the deal, Merck will obtain exclusive rights to two Yumanity pipeline programmes intended for amyotrophic lateral sclerosis (ALS) and frontotemporal lobar dementia (FTLD).
The partners will work together to advance the preclinical programmes during the research term, following which Merck holds the right for clinical development and commercialisation.
Yumanity Therapeutics CEO Richard Peters said: "We are excited to collaborate with the Merck neuroscience team focused on the goal of bringing novel therapeutic options to ALS and FTLD patients.
"This alliance reflects our shared commitment to neurodegenerative diseases that continue to have high unmet need. We look forward to a productive collaboration."
Yumanity is working on the development of disease-modifying therapies for ALS, Parkinson's disease and Alzheimer's disease.
The company's research and development approach focuses on reversing the cellular phenotypes and disease pathologies developed due to protein misfolding.
Merck Research Laboratories Neuroscience Discovery vice-president Fiona Marshall said: "There remains tremendous unmet medical need for the treatment of patients with amyotrophic lateral sclerosis and frontotemporal lobar dementia.
"We look forward to working with scientists at Yumanity to advance research and evaluate the potential for therapeutic intervention in these neurodegenerative diseases."
Under the terms of the agreement, Merck will make an upfront payment to Yumanity, which may also receive milestones totalling approximately $500m upon the successful development of marketed products for pipeline programmes, along with sales royalties.
Merck is also joining a Series C financing round, along with existing Yumanity investors, including Fidelity Management & Research Company, Redmile Group and Pfizer Ventures.
Earlier this month, Japanese biopharmaceutical firm PeptiDream partnered with Merck to discover and develop new peptide therapeutics that could neutralise Covid-19.