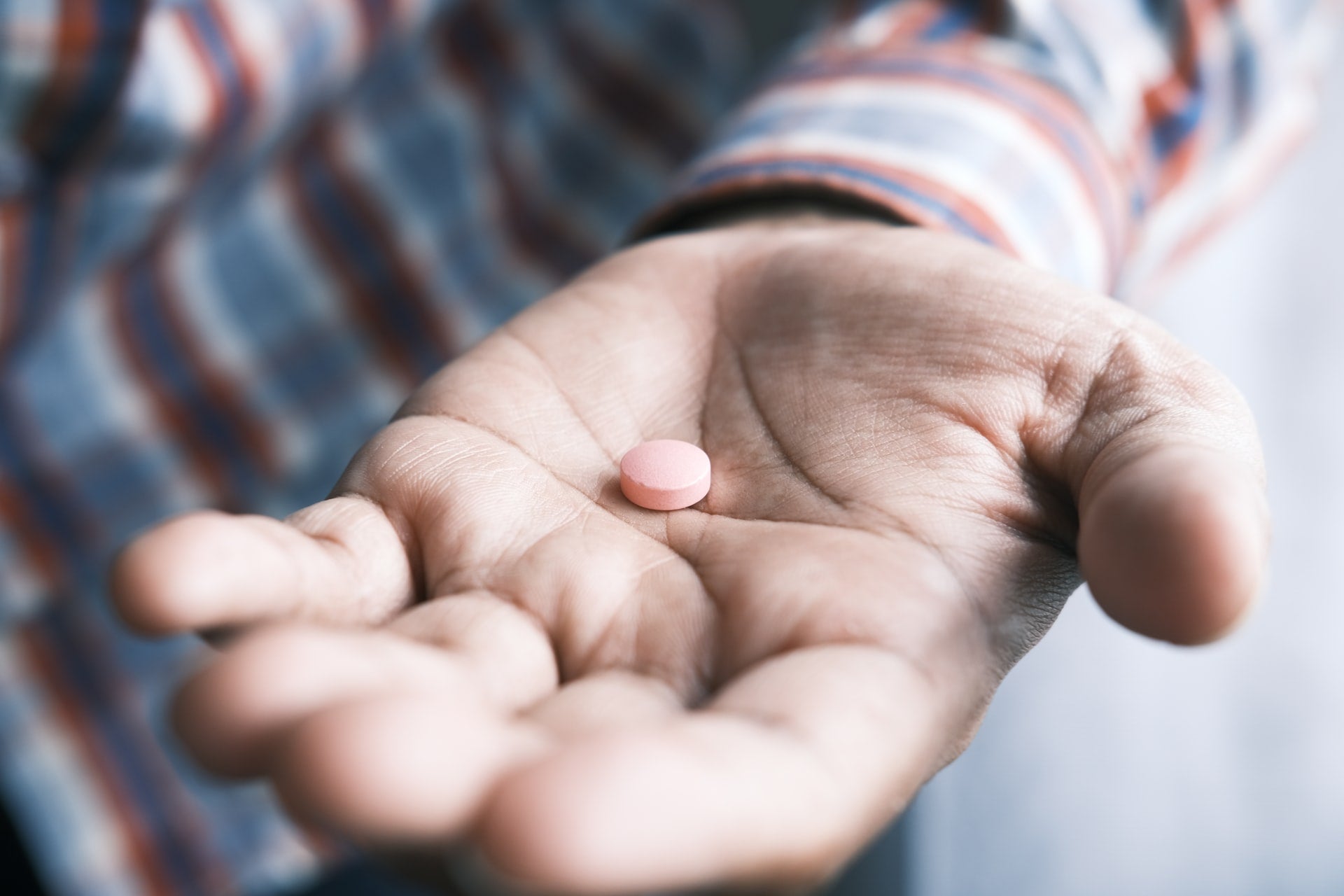 Cadila Healthcare (Zydus Cadila) has filed a New Drug Application (NDA) with the Drug Controller General of India (DCGI) seeking approval for its oral therapy, Desidustat, to treat patients with chronic kidney disease (CKD)-associated anaemia, irrespective of their dialysis status.
A small-molecule inhibitor of hypoxia-inducible factor prolyl hydroxylase (HIF-PH), Desidustat is an oral substitute to injectable erythropoietin-stimulating agents (ESAs).
The company's NDA for the oral drug is based on favourable results from the Phase III DREAM-ND and DREAM-D clinical trials in CKD patients.
The DREAM-ND trial enrolled a total of 588 subjects who were not on dialysis and received either Desidustat or an injectable dose of Darbepoietin alpha.
Findings showed that mean haemoglobin (Hb) rose and attained the predefined 10–12g/dl goal in subjects treated with Desidustat. The levels continued to be in the target range for 24 weeks.
Desidustat was found to be non-inferior to Darbepoetin for treating anaemia in CKD patients who did not receive dialysis.
A total of 392 subjects with CKD on dialysis were enrolled in the Phase III DREAM-D trial. The participants received either Desidustat tablet or Epoetin alfa injection.
Mean Hb results and noninferiority of Desidustat from this trial were consistent with DREAM-ND.
Furthermore, Desidustat met its primary efficacy goal in the trials.
Cadila Healthcare Chairman Pankaj Patel said: "We are excited by this important milestone and thankful to all the patients, investigators, regulators and scientists, who led the discovery and development of Desidustat over the last decade.
"Desidustat has the potential to provide an oral, safer alternative to currently available injectable erythropoietin stimulating agents (ESAs) by additionally reducing hepcidin, reducing inflammation and better iron mobilisation.
"With patient-centricity at the core of all that we do, we have been looking at innovative approaches to improving the quality of life of patients and bridging unmet needs and with Desidustat we have taken yet another step in this direction.
In Phase II trials, Desidustat demonstrated a favourable safety profile, endogenous production of erythropoietin, downregulation of hepcidin and improved iron mobilisation in people with CKD.
A serious progressive ailment, CKD causes a slow loss of kidney function that ultimately leads to failure.
In August, the DCGI granted Emergency Use Authorization (EUA) to Zydus Cadila's plasmid deoxyribonucleic acid Covid-19 vaccine, ZyCoV-D.