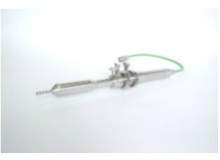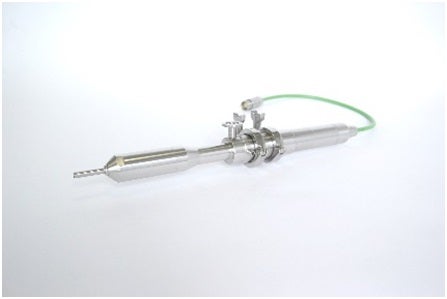 Pharma dispenser 2VPHD12-3D provides reliable dosing of various materials.
Due to special rotor-stator geometry, a valve that stops material from flowing out is not necessary.
Opening chambers allow the gentle transfer and dispensing of product. VPHD was designed for applications in the pharmaceuticals, biotechnology, medical and food sectors.
Pharma dispenser 2VPHD12-3D optimises interior dead space and its design meets EHEDG guidelines, and features FDA compliant construction / development.
It is ideal for all surfaces for pharmaceutical applications Ra ≤ 0.8 μm and can achieve reverse-flow to ensure no dripping or stringing of product.
The dispenser can perform linear relation between drive speed and dosing volume and has a high life time due to media specific choice of components. It is quick and easy to dissemble without tools and the rotor assembly can be removed.
All product touching parts are autoclavable and a hermetically sealed process area protects the product and environment (flushing chamber / barrier chamber).
Pharma dispenser 2VPHD12-3D is suitable for process reliable and high-precision filling for a range of adjustable quantities. It is ideal for pharmaceutical, cosmetic and food products, as well as abrasive, high-filled or shear sensitive material.